Registration Packet for adult education- Fill this packet out, save it, and send as an attachment to the email on the bottom of the form You can also obtain a registration packet from any school building's front office.
Interest Form for adult education - Fill this out and we will follow up with you regarding our program.
Welcome to Adult Education Center!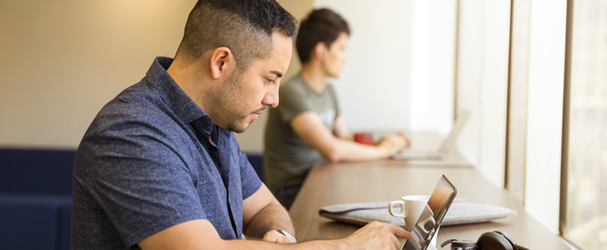 It's never too late...
get your diploma today!
The mission of the Beecher Community School District, as the leader of our community education network, is to insure our students compete successfully in a multi-cultural, international society through the use of community learning centers, individual performance based curricula, active parenting and superior staff.
Beecher Community School District is highly regarded for academic excellence, leadership, and contributions to improve the community which it serves.