Welcome to Adult Education Center!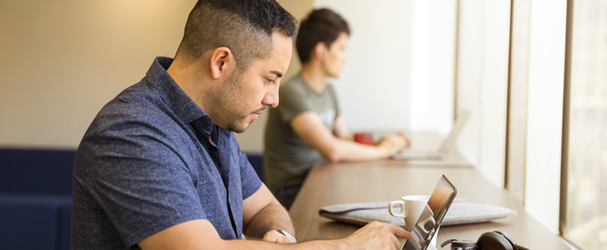 It's never too late...
get your diploma today!
The mission of the Beecher Community School District, as the leader of our community education network, is to insure our students compete successfully in a multi-cultural, international society through the use of community learning centers, individual performance based curricula, active parenting and superior staff.
Beecher Community School District is highly regarded for academic excellence, leadership, and contributions to improve the community which it serves.