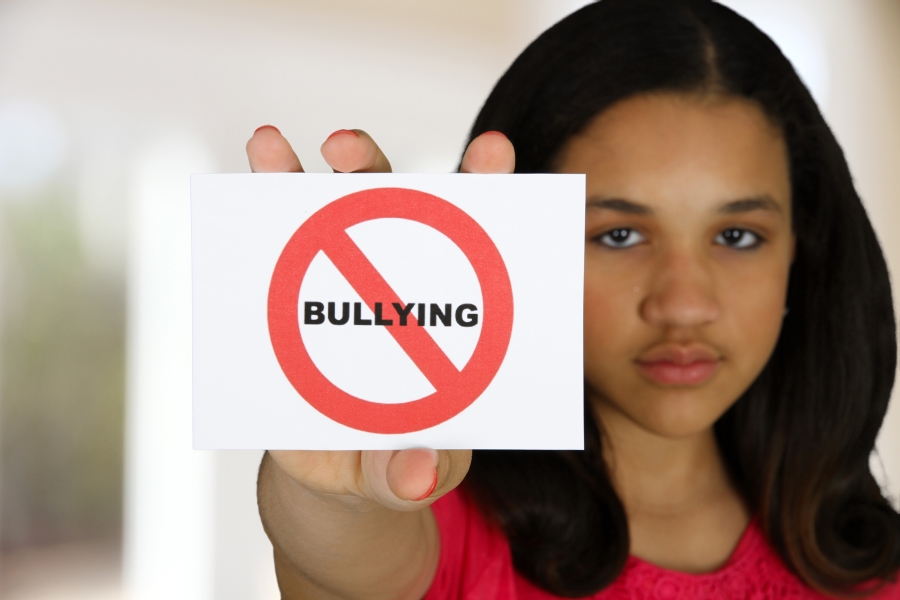 Bullying, hazing, and harassment are everyday occurrences in the lives of thousands of students across our nation's schools each day.
Beecher Community School District is committed to put an end to bullying and has established a bullying hotline.
The Bullying Prevention Hotline is now available to report any suspected instance of bullying. The Hotline is available 24 hours a day, 7 days a week as a line of communication to work with children, their families and the community to positively change the behavior of bullies and their victims.
Messages will be reviewed daily.
If you are being bullied, know someone who is being bullied or know of a person or group who is bullying others, please call
your building administrator.
24 hours a day
7 days a week
Bullying Prevention
Dailey: (810) 591-9890
Beecher High School: (810) 591-9281