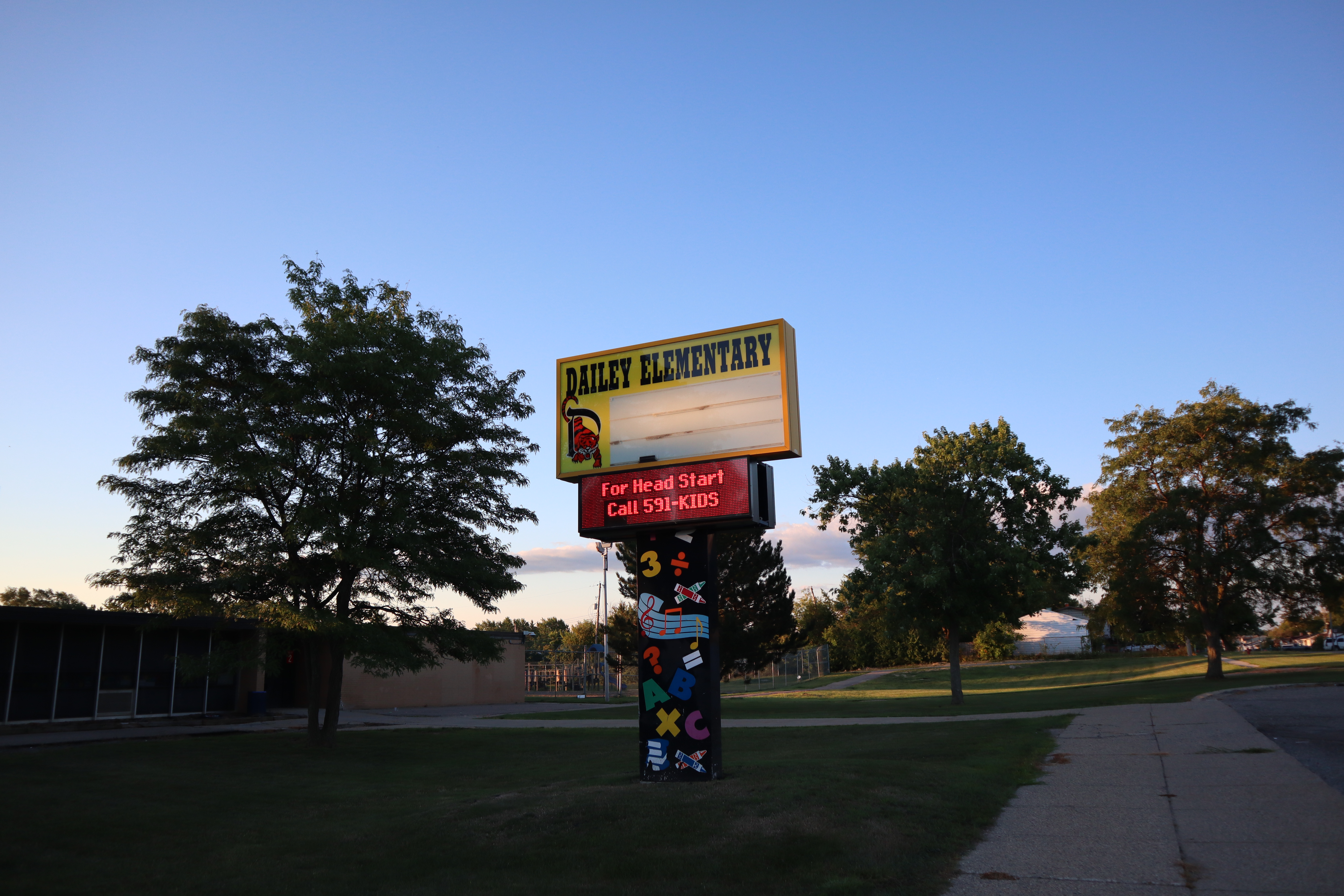 Welcome to Dailey Elementary School!
Beecher Community School District offers K-12 education to students of diverse cultures. We emphasize the social, emotional, physical, intellectual development of each child and strive to instill high standards for academic integrity, and leadership in our students. Through our programs, students are given the technology, skills and knowledge to be successful members of our school community and a global society.
Our campuses boast modern sports facilities and grounds, student-friendly technology centers, and a great faculty of ambitious teachers ready to give our students the best school experience.
Teamwork Makes the Dream Work!
Beecher Community School District is highly regarded for academic excellence, leadership, and contributions to improve the community which it serves.
To deliver excellence in education while EMPOWERING students to be successful in every area of their lives.
We support the staff and remind our students that teachers and administrators are looking out for their best interest.

We create experiences for all parents to be involved and support their child's educational experience.

We believe that all students can be successful and reach their full potential.

We honor classroom instruction and minimize classroom interruptions in order to maximize student learning.

We develop each student educationally, socially, emotionally and physically.

We conduct the business of education in a professional, ethical and legal manner.