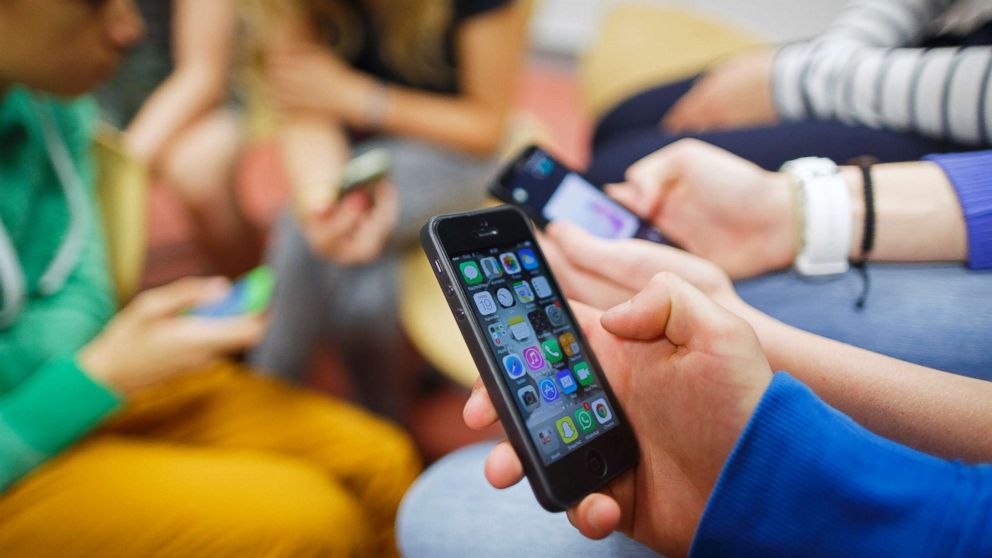 Beecher Community Schools Bylaws & Policies
5136 - CELL PHONES AND ELECTRONIC COMMUNICATION DEVICES
Beecher Community School District Adopts New Cell Phone Policy
The Beecher Board of Education recently adopted a new cell phone policy taking effect immediately.
Students may not possess cell phones on school grounds and on school buses or other Board-provided vehicles. Students may not use personal communication devices (PCD's), during the school day while on school property.
1. Students who bring phones to school will have them taken and they will only be released to a parent or guardian in the main office with the first offense.
2. The second offense will result in both the student and cell phone being sent home.

3. Third offense and more will result in suspension.
Parents/guardians are advised that the best way to get in touch with their child during the school day is by calling the school office. Students may use school phones to contact parents during the school day.