Managing Suicide/ Homicide In School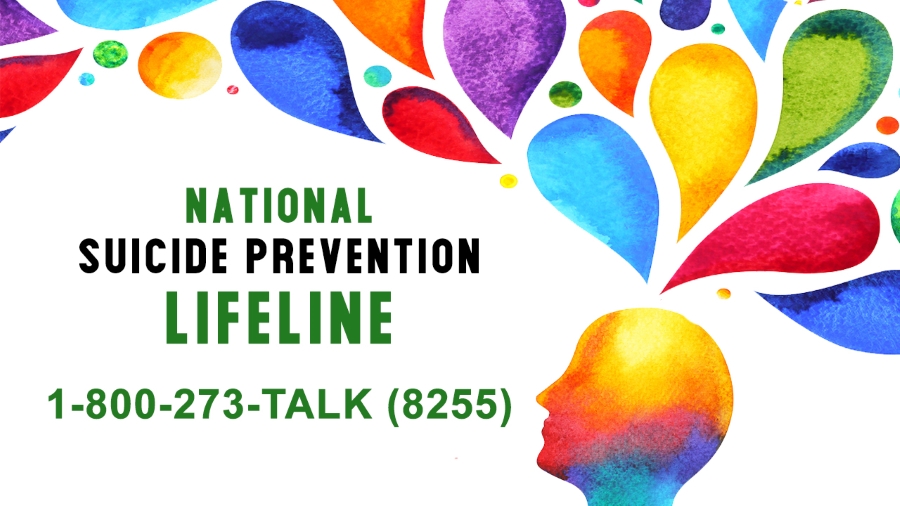 Many people find it difficult to talk about suicide…even mental health professionals!
It can be uncomfortable and scary and makes many of us feel out of our comfort zone. So, is it important to talk about suicide? Or should we listen to those uncomfortable feelings that tell us to ignore, walk away, hold back, and avoid this topic?
We know that talking about suicide and suicide prevention in productive ways is very important for both the individuals suffering from suicidal ideation, and the people who so desperately want to help them. Suicide can affect everyone. The good news is, there is room for all of us to get involved with suicide prevention.
School-based interventions that involve students, faculty, and parents are one way we can promote and implement suicide prevention efforts. This work can begin with school administrators, but can easily extend to students and parents as well.
Identify students at risk! This includes prior attempts, misuse of drugs, family history of suicide, chronic illness or disability, and lack of access to mental health care. School-based screening programs that protect student identity while identifying the presence of suicidal ideation and risk factors can also help with suicide prevention. These screenings should include parents, school personnel, and students in this process in a collaborative way. Screening should be done with efforts to educate and reach out to students regarding suicide in order to empower individuals to be aware of their own mental health as well as signs of people suffering around them.
Please get in touch with Beecher Community School Urgently!