The Division 4 State Track finals meet will be livestreamed on MHSSA TV. The meet will start at 10am. Lets Go Bucs!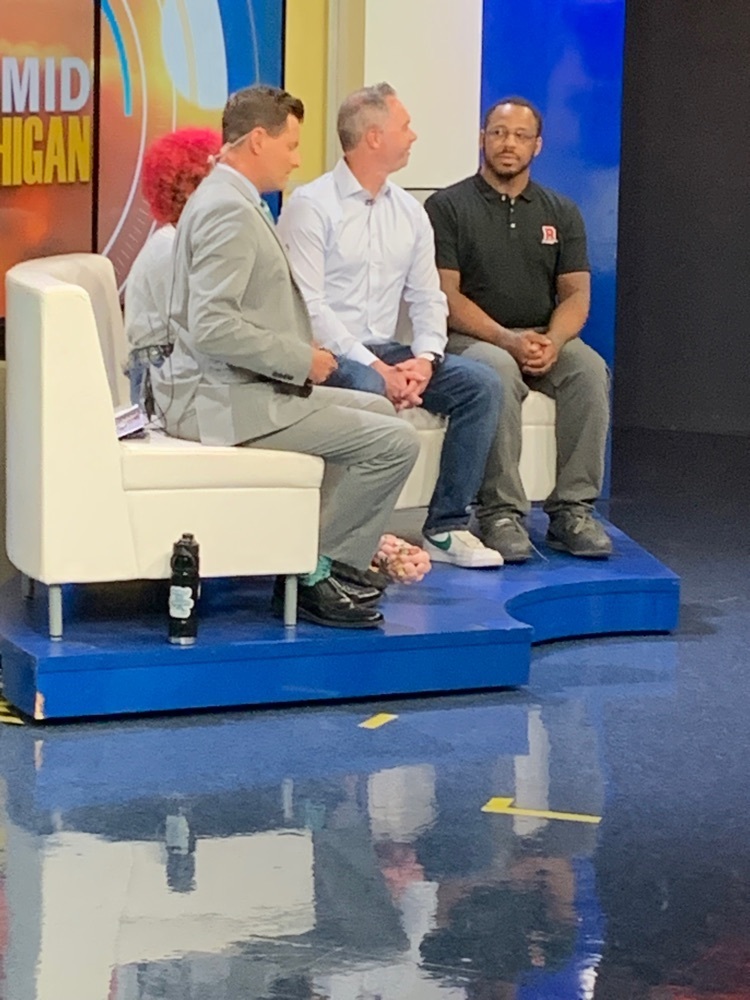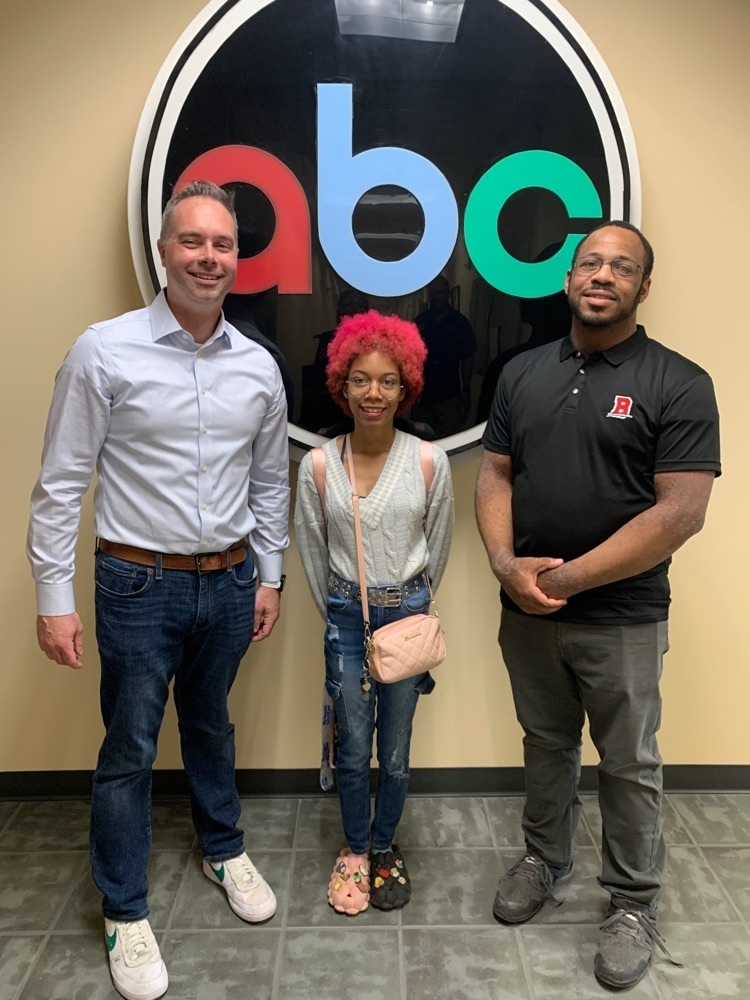 Good evening parents. Just wanted to remind students that today was the last day for book bags for the school year. We have made announcements to students over the last 2 days. This is a normal procedure at the end of each school year. We are just doing it a week earlier. Please remind students to focus on their academics as the school year ends. Have a great night! Let's go Bucs!

It is not too late! Sign up for summer learning programs now. Registration closes June 6, 2023.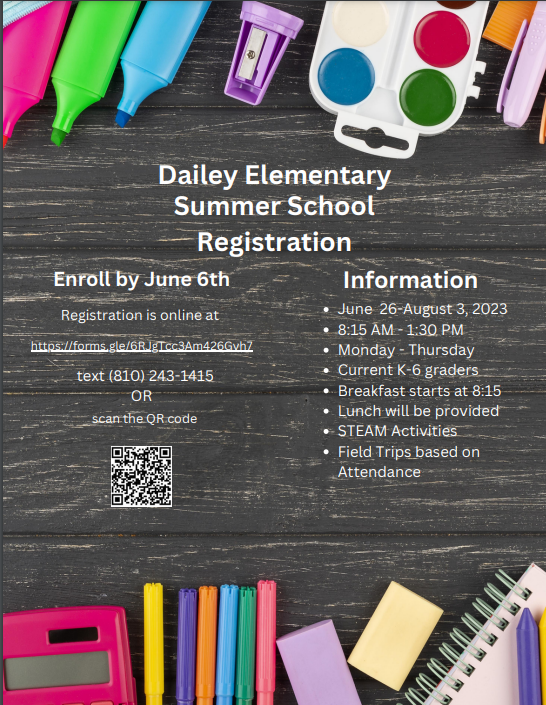 May is Mental Health Month. There is hope, even when your brain tells you there isn't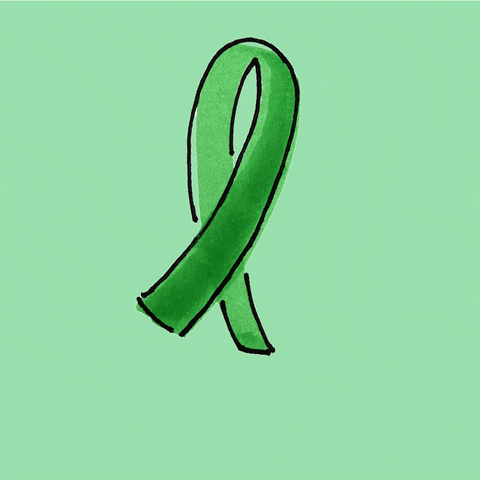 Congratulations Boys Track Regional Champions! Division 4 State Finals @ Baldwin Middle School Hudsonville, MI; June 3, 2023 @ 10 AM Purchase tickets at Gofan.co for $11; Parking $5/Vehicle

Just a reminder... Beecher Community School District is closed this Friday (5/26) and Monday (5/29) for the Memorial Day Weekend. Have a safe and enjoyable holiday!


May is Mental Health Awareness Month. Make sure to eat, sleep, and be healthy.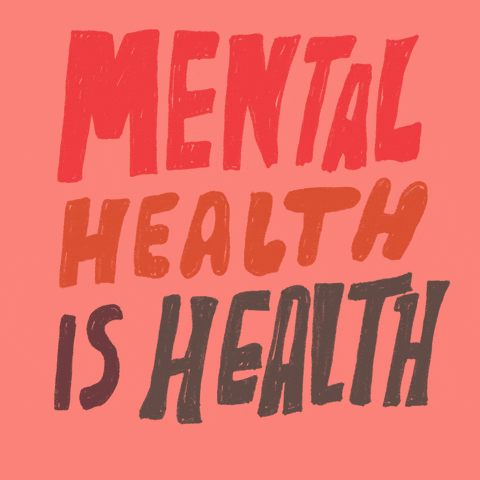 Congratulations to the 9th and 10th grade students that were inducted into the Beecher Bodacious Bucs Chapter of the National Honor Society this evening!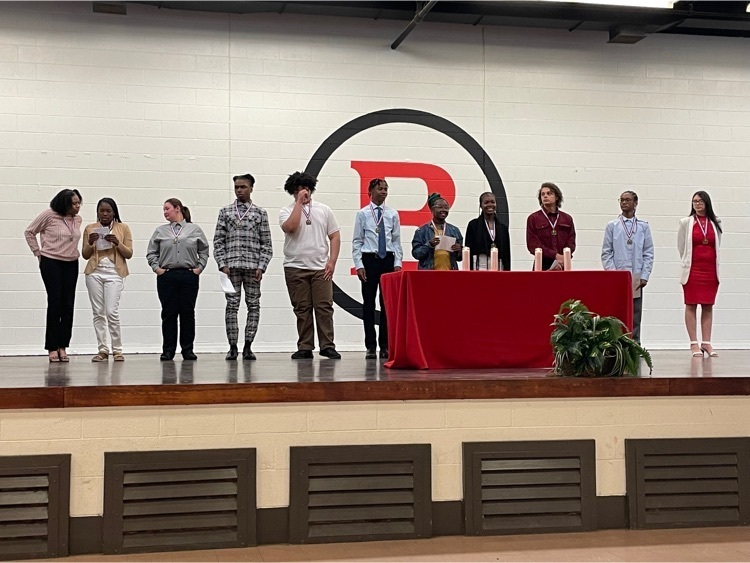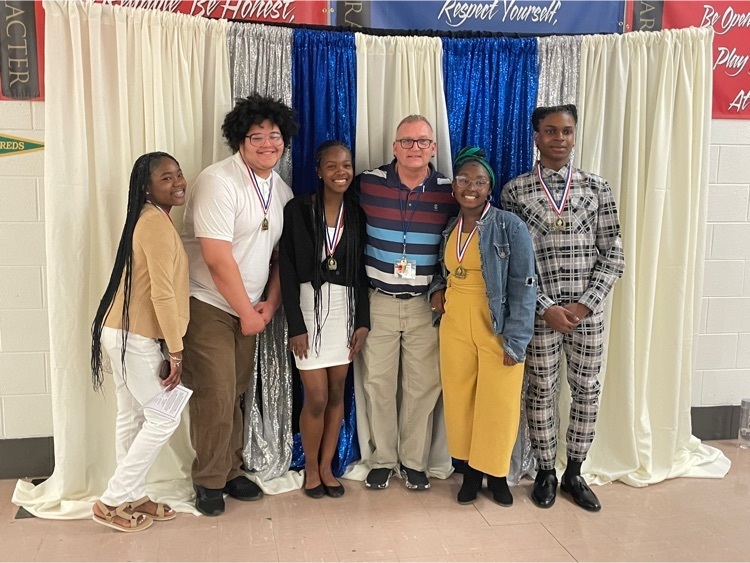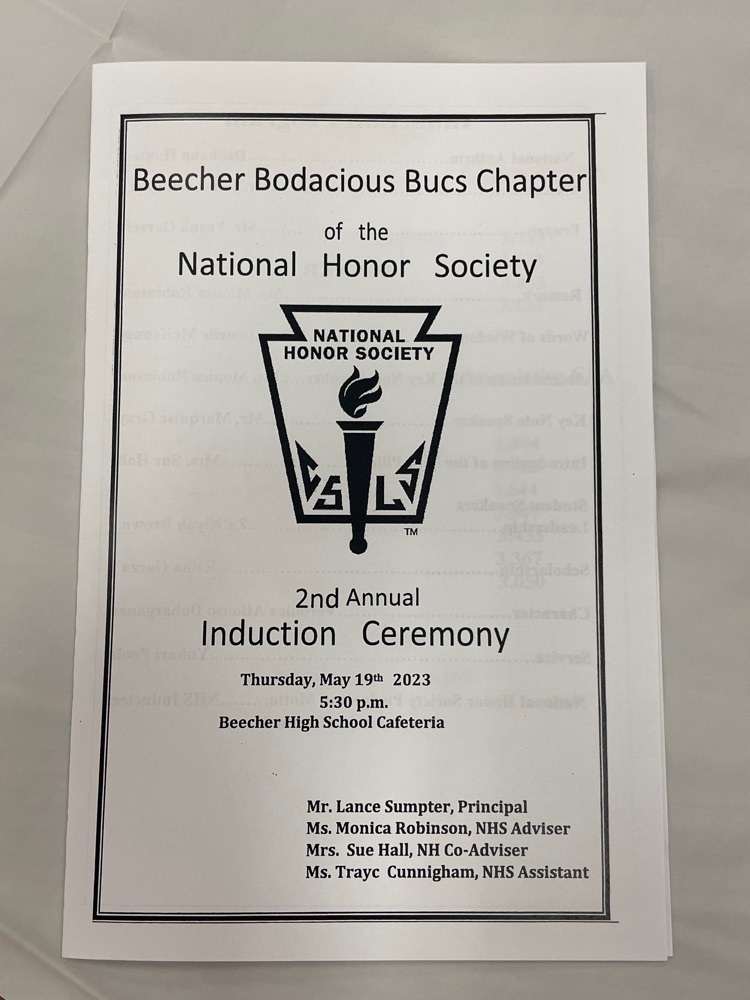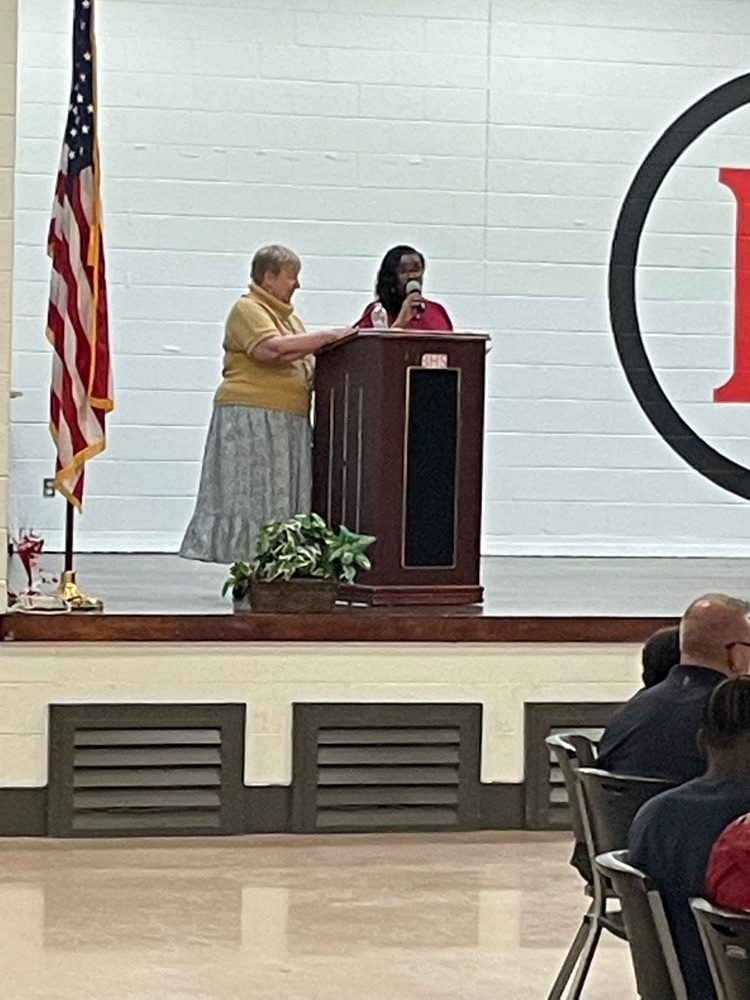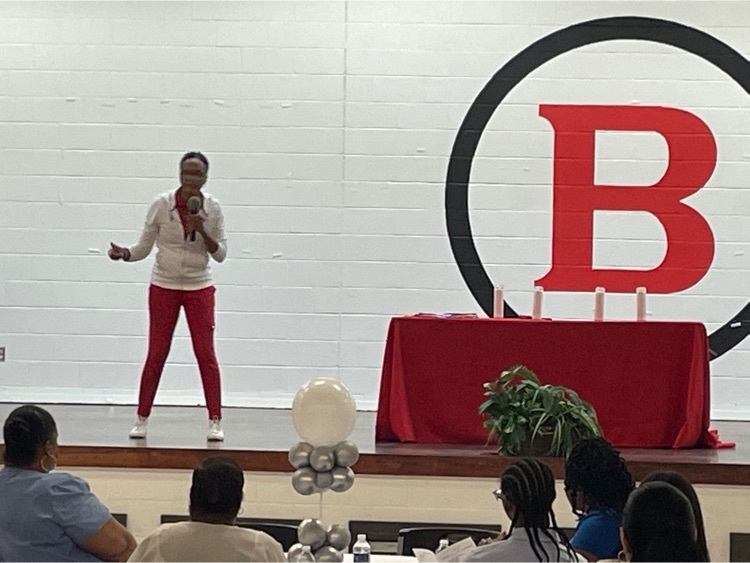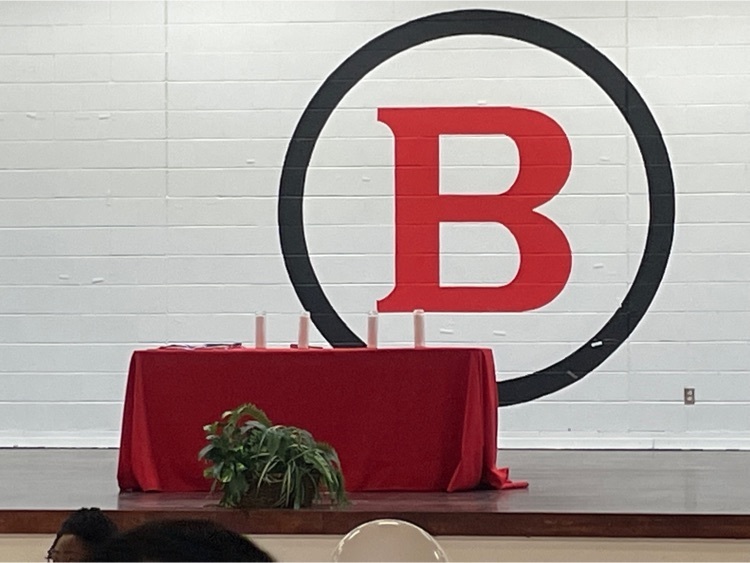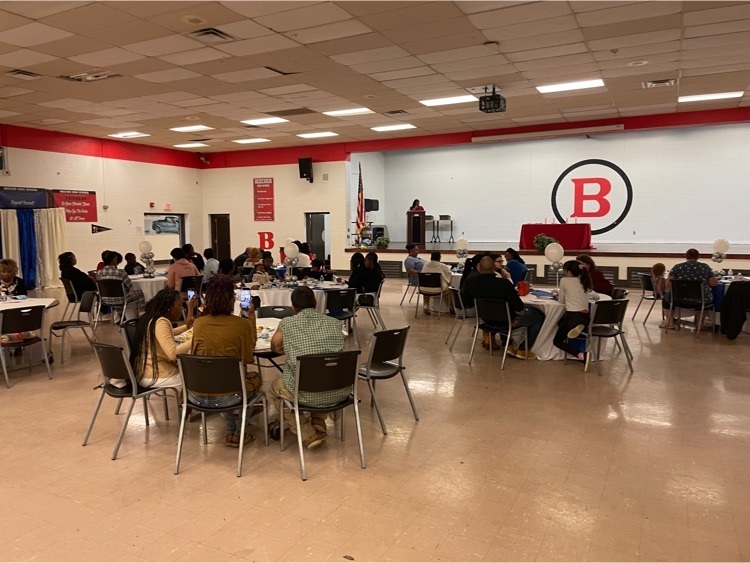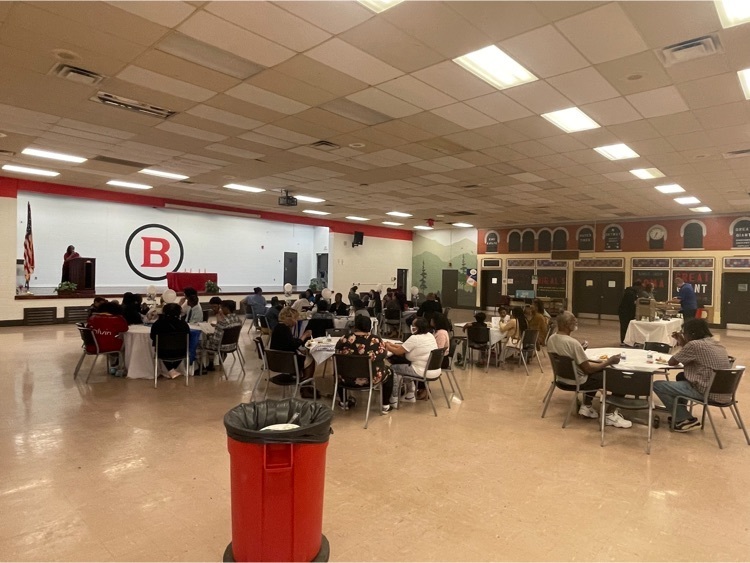 Please see the building upgrades occurring on campus within all of our facilities.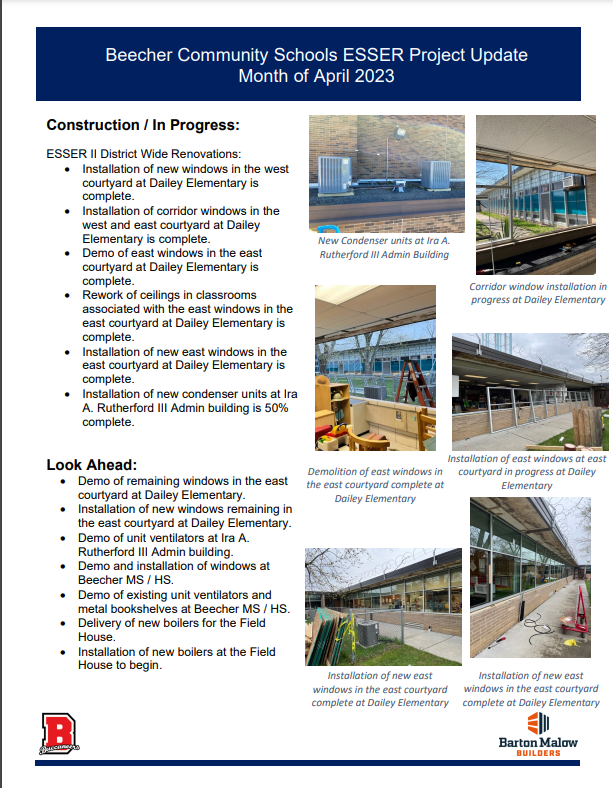 May is Mental Health Awareness Month. Make sure to take care of yourself.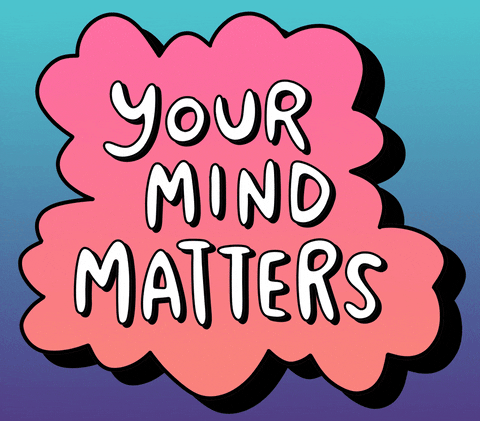 Happy Mother's Day!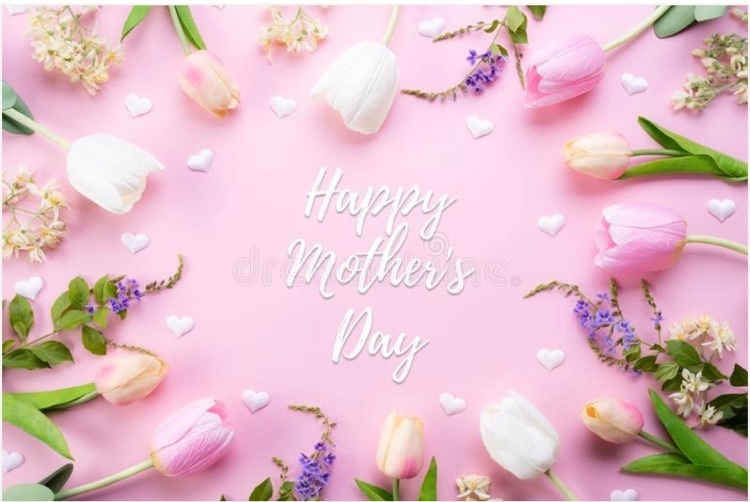 Beecher track teams will be competing in the Davison Relays this afternoon. The meet starts at 3:30pm. Come out and support your Bucs!

May is Mental Health awareness month. Check in with your emotional well being.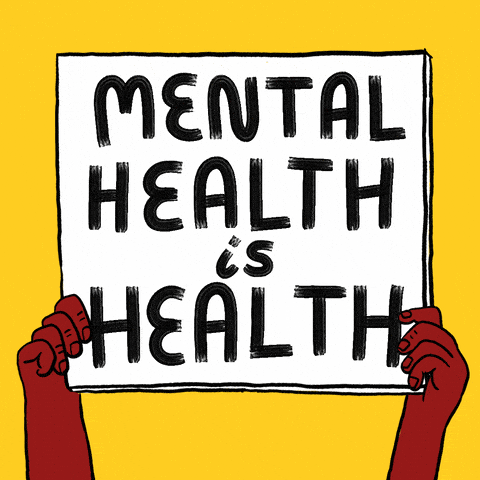 This past weekend, our Beecher Students continued working on their Soap Box Car! Check out the amazing design! Let's Go Bucs! #Bucpride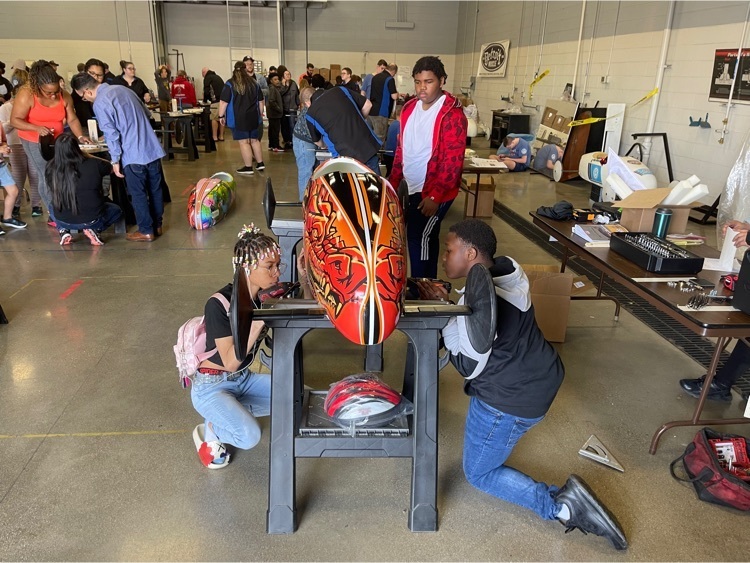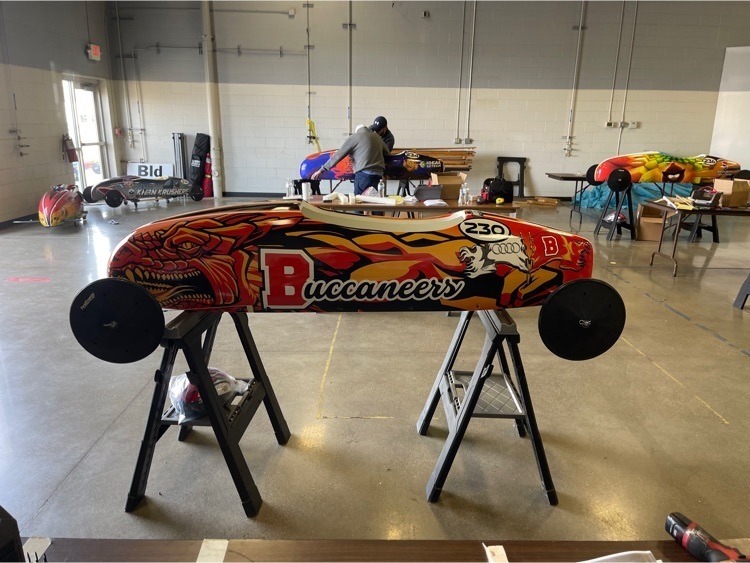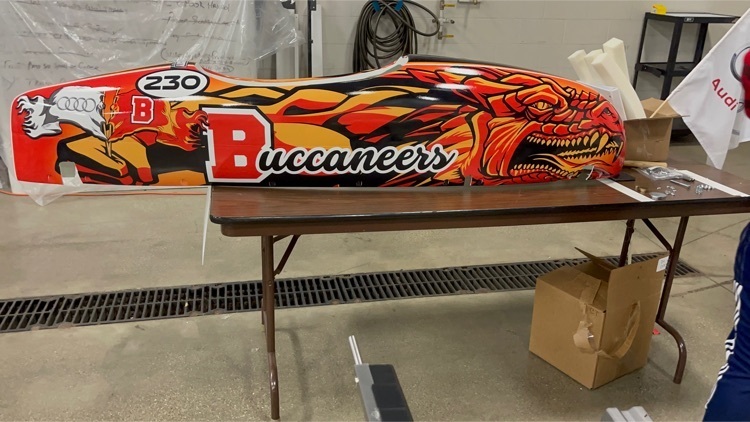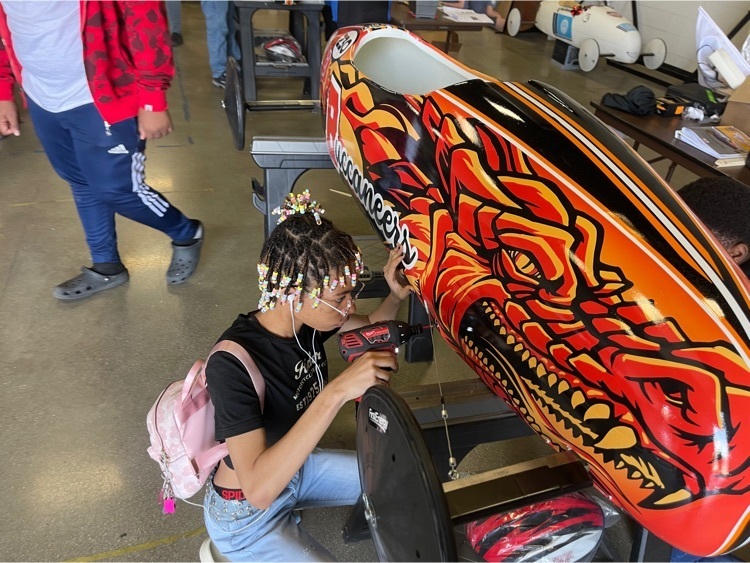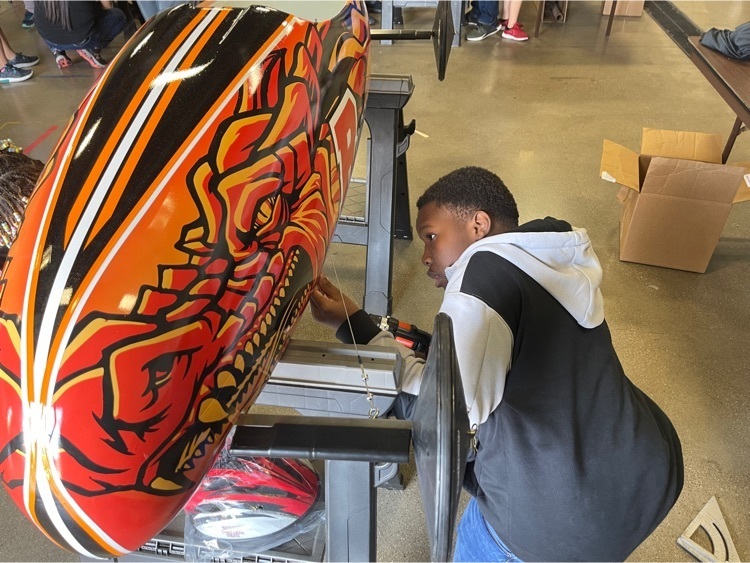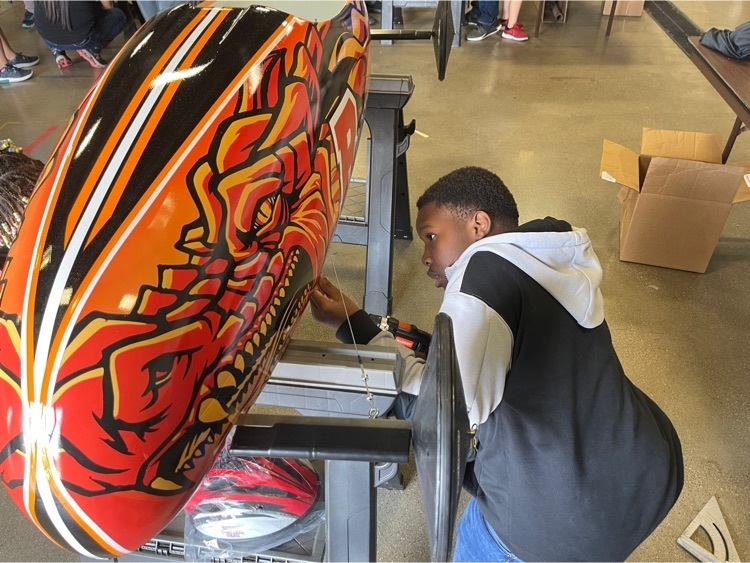 On behalf of the GISD's 31N Mental Health Team here is a link to the May edition of the Cultivating Wellness Newsletter!  Enjoy! 
https://www.smore.com/98muv

Just a reminder... Friday April 21, 2023 is a Virtual Half Day. Students will be attending 4th, 5th and 6th hours by way of Zoom. Also, 3rd marking period report cards will be mailed out next week.