Beecher High School Prom 2022 was a success! Great job seniors. Tomorrow we will send out more pictures from MLive.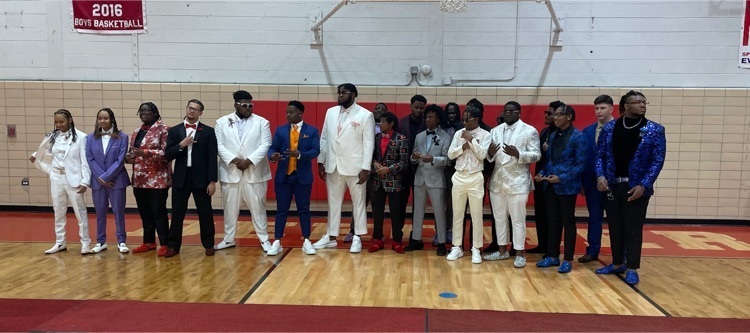 Have a happy, safe and relaxing Memorial Day Holiday Break. Just a reminder, Dailey Elementary and Beecher High Schools will be closed on Friday (5/27) and Monday (5/30). School will resume on Tuesday (5/31). Let's Go Bucs! #Beecheristhebest #Bucpride

Dual Enrollment classes starting back for the 2022-23 School Year. Today, our top Sophomores and Juniors had the opportunity to listen to presentations from Grand Valley State University and Delta College. Taran McZee (Beecher Alumnus) and Dr. Klee presented the information.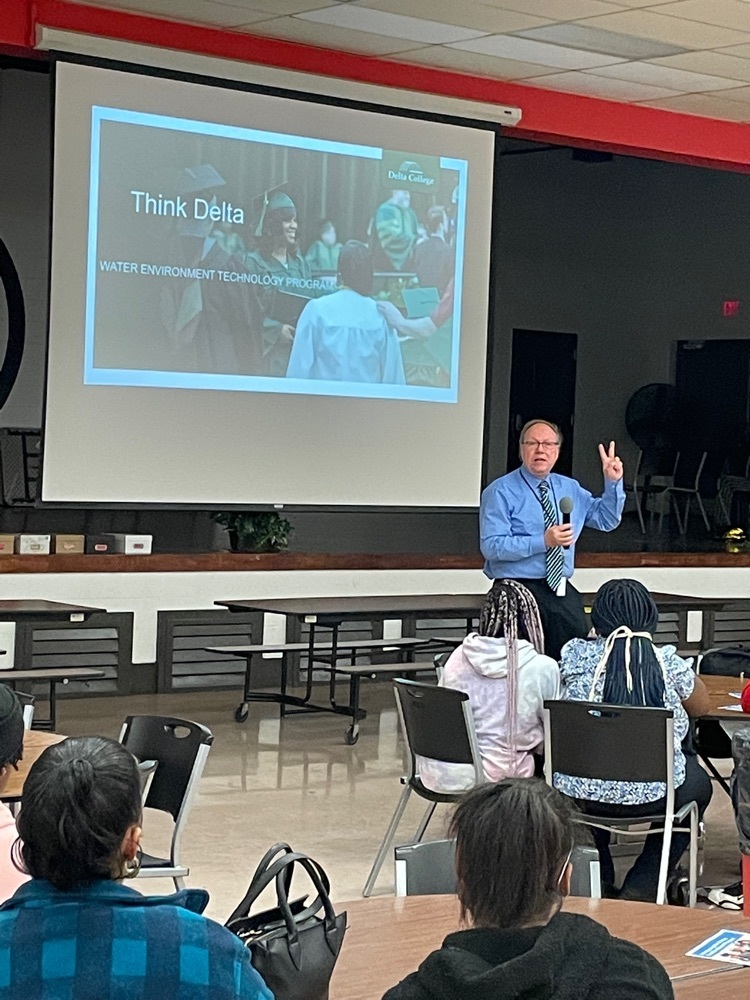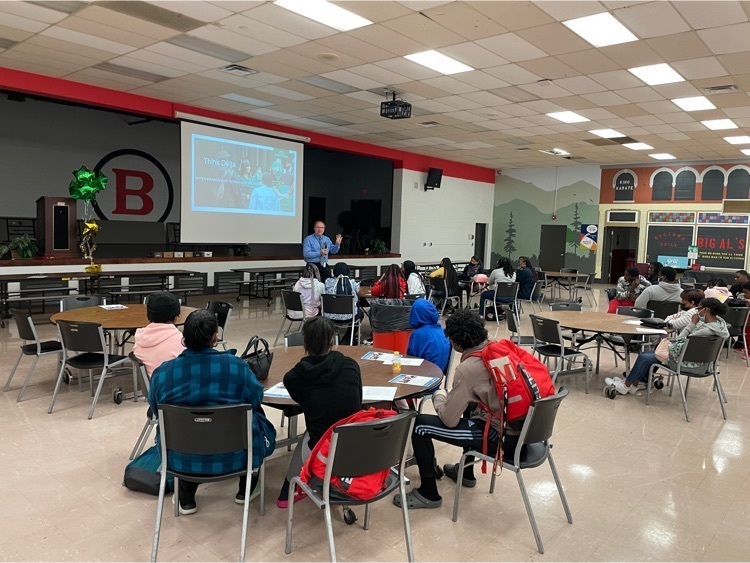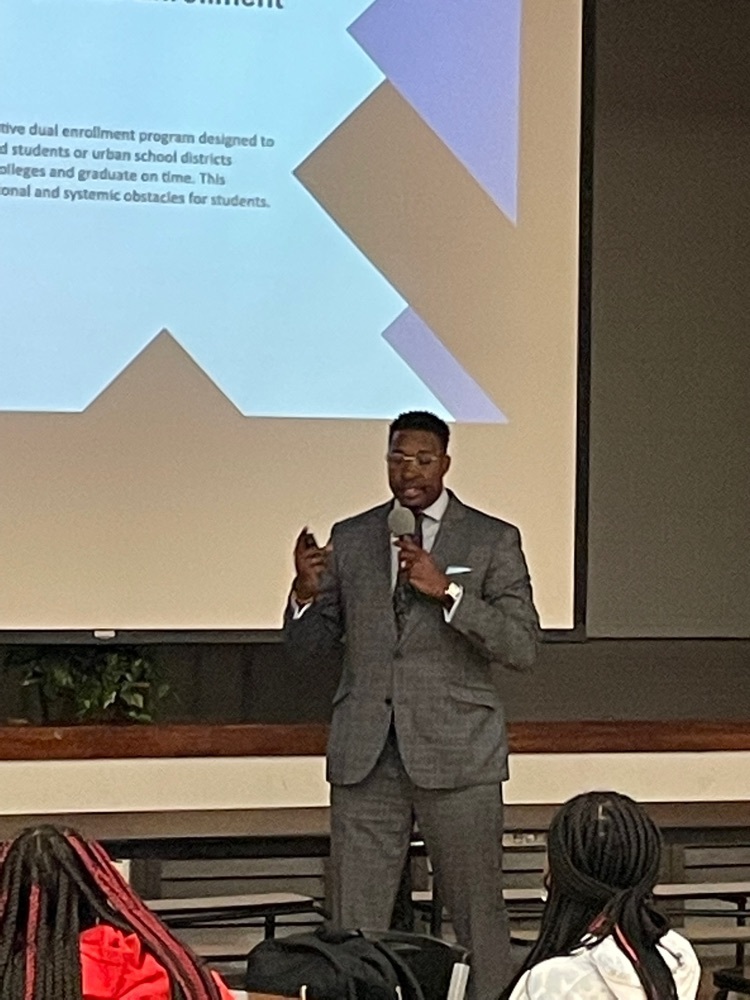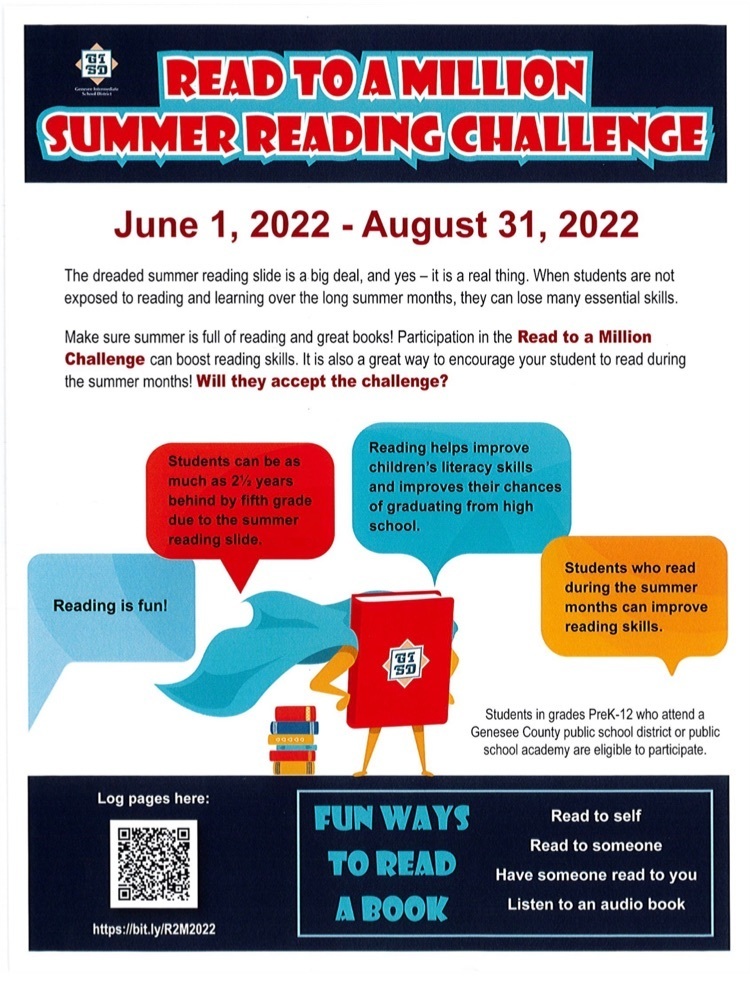 Soap Box Car Derby - Our Beecher students and Mr. Chester Watson are building our Beecher car. Awesome Job! The car is coming together really well! The picture of the silver car is from today's build. #saturdayfun #beecheristhebest #bucpride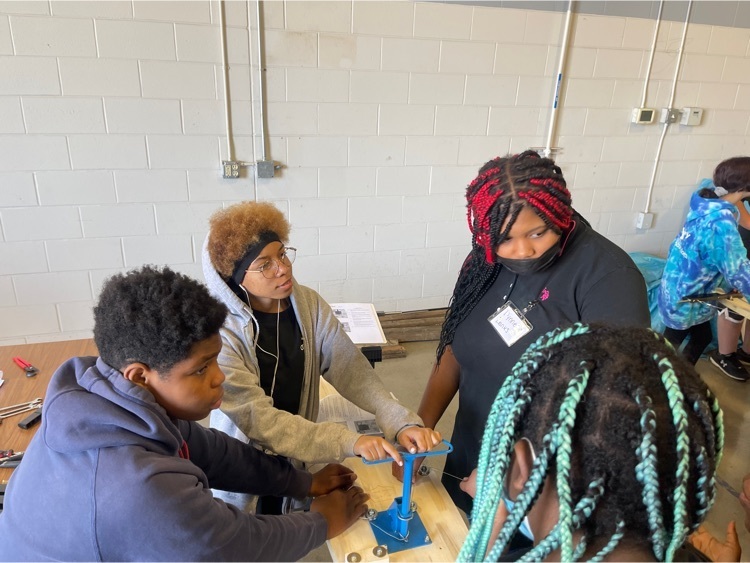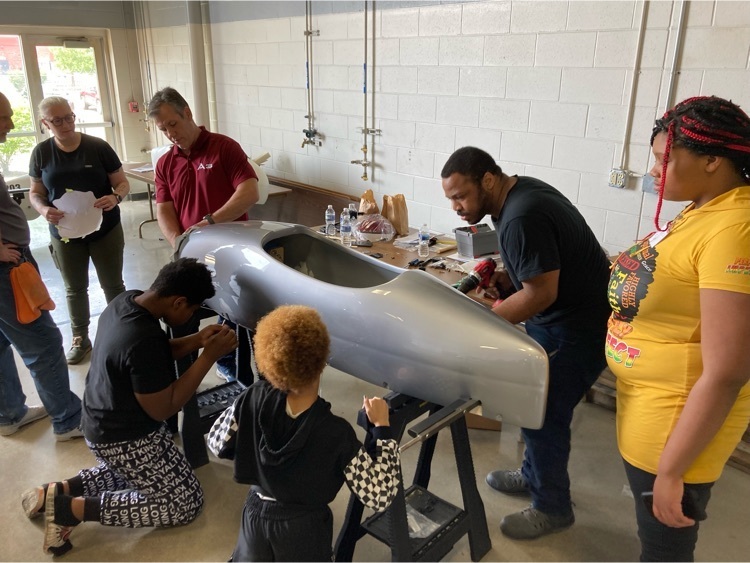 Beecher High School Prom - Friday, May 27th. Tickets are on sell for $70 for a couple or $40 for individuals. Please purchase tickets as soon as possible. See flyer for more information.



Mental Health Action Day - May 19th Today is Mental Health Action Day! This is the day to take action on your own mental health, as well as supporting those you love. From taking a moment for yourself to connecting with a friend, taking action on mental health can be easy. If you don't know where to start, check out MentalHealthisHealth.us a new resource designed to help those just getting started on their mental health journey. Join Beecher Community Schools in spreading the word using #MentalHealthAction and help us move from a culture of awareness to action. Whether you take that first action for yourself, for your loved ones, or for your community - together we can move the needle on our collective wellbeing.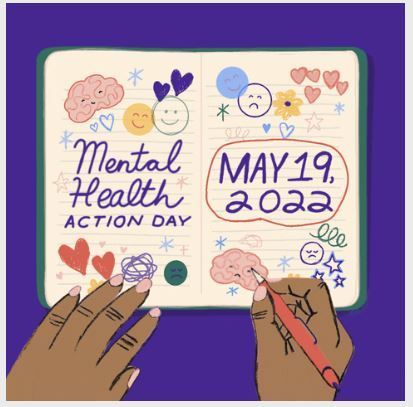 Deadline for Scholarship at Mott Community College Deadline May 21,2022. Our seniors have so many scholarships that have been shared with them but they haven't taken advantage of them.
https://forms.gle/1t6oHiNX8Q8tbydF9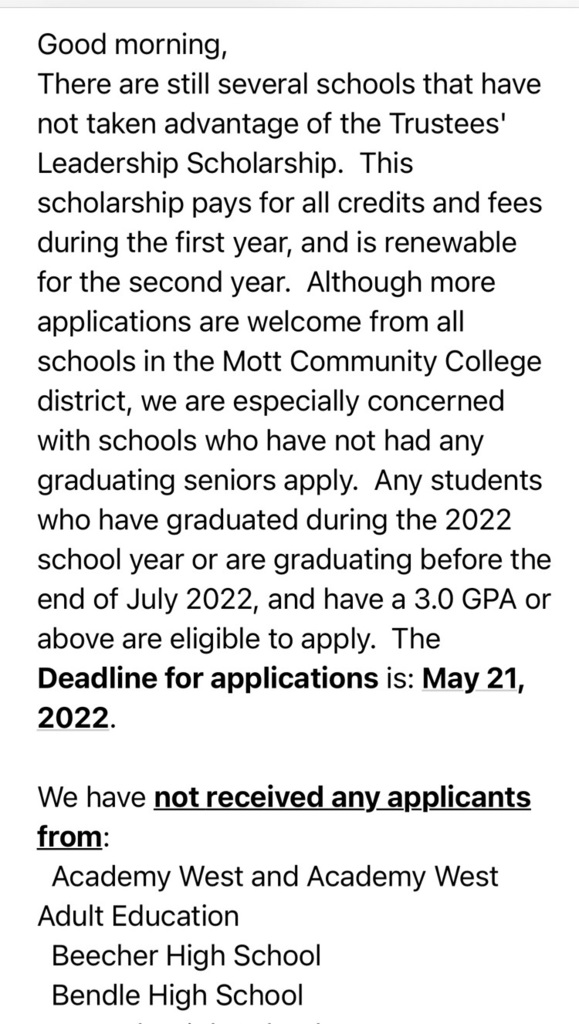 On Thursday, May 19, 2022 at 11:15 AM the high school will be having a Mock Car Crash. The Mt. Morris Police department, fire department and ambulances will be conducting a Mock Car Crash. The mock crash is designed to assist our Juniors and Seniors with the importance of driving safely to and from Prom and graduation. The mock crash scene, or storyline, are the results of students driving while impaired on one of the most celebrated nights in high school. This event will last approximately 30 mins. Please know that during this mock event, several emergency vehicles will drive to the school with their lights and sirens active. The active lights and sirens are a apart of the Mock Crash. Again, the lights and sirens from the police, ambulance, and fire trucks are a part of the Mock Crash. No person or students will be in danger of being injured or hurt during the event. Thank you to men and women that are helping to educated our young people about making good decisions. Sincerely, Lance E. Sumpter, Ed.S Principal of Beecher High School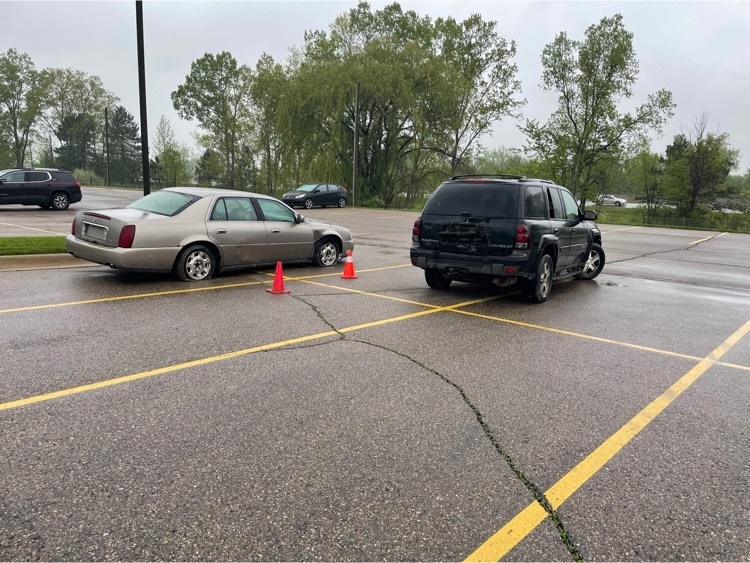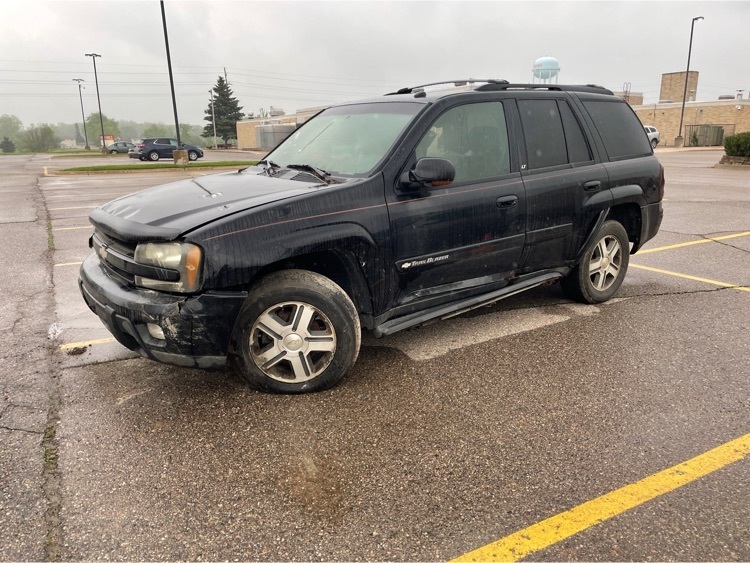 Mental Health Action Day - Thursday, May 19th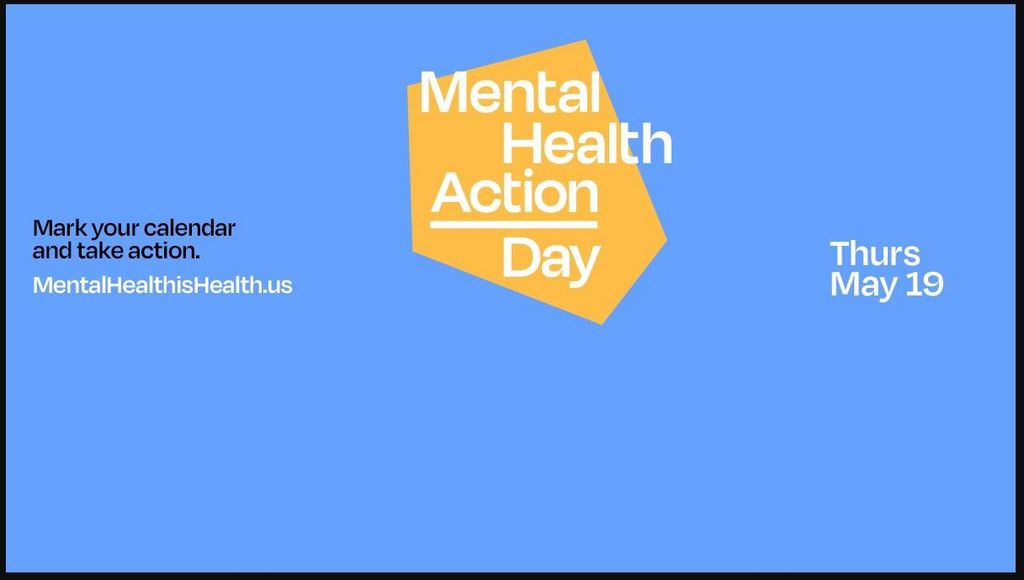 Beecher High School - Athletic Department - Winter Signing Day - Basketball Signees Congratulations! Jamira Shumpert - Mott Community College Carmelo Harris - Wayne State University Phoenix Marble - Mott Community College Let's Go Bucs! #beecheristhebest #bucpride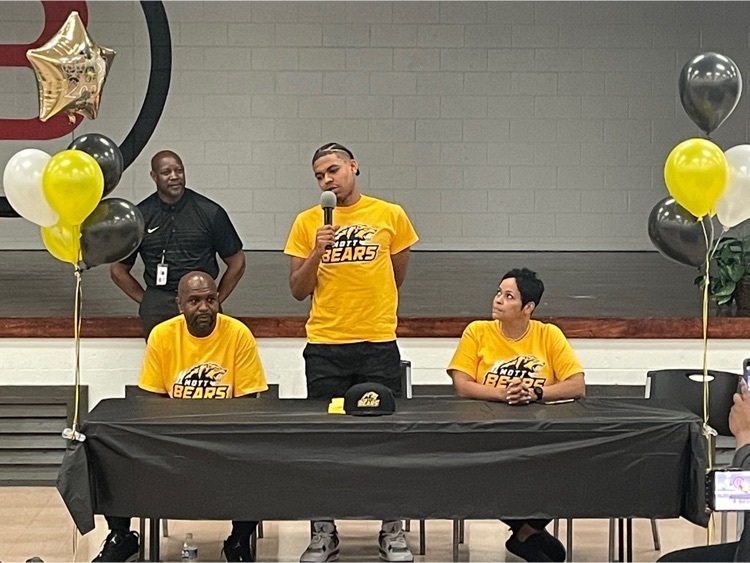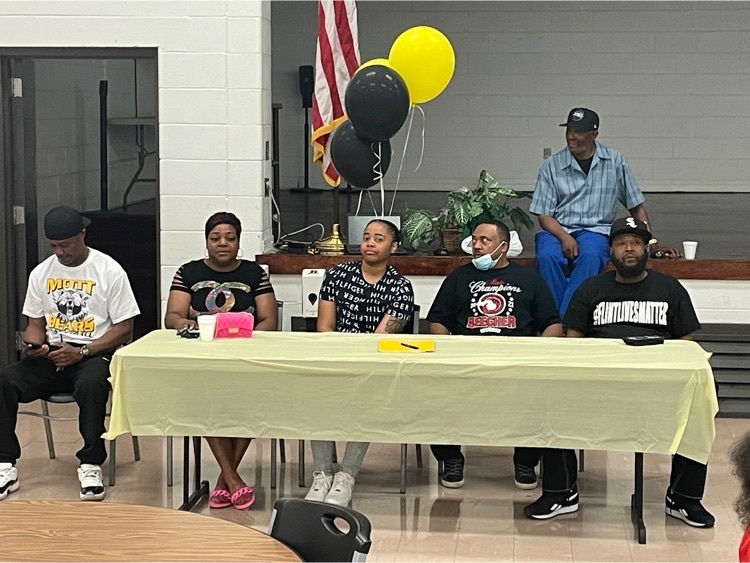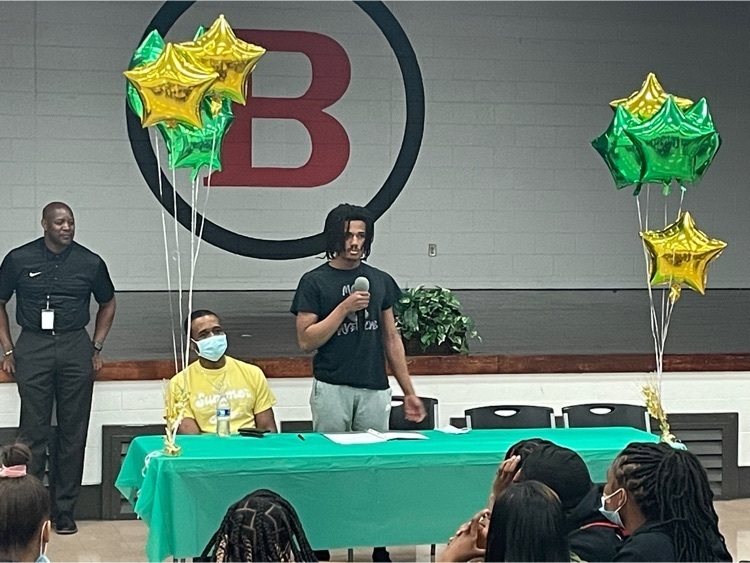 Attention Seniors - This is the last full week of school. Don't forget - all your assignments and projects are all due on Friday, May 20th. Other items are due on Wednesday, May 25th; volunteer hours, job shadowing, resumes, etc.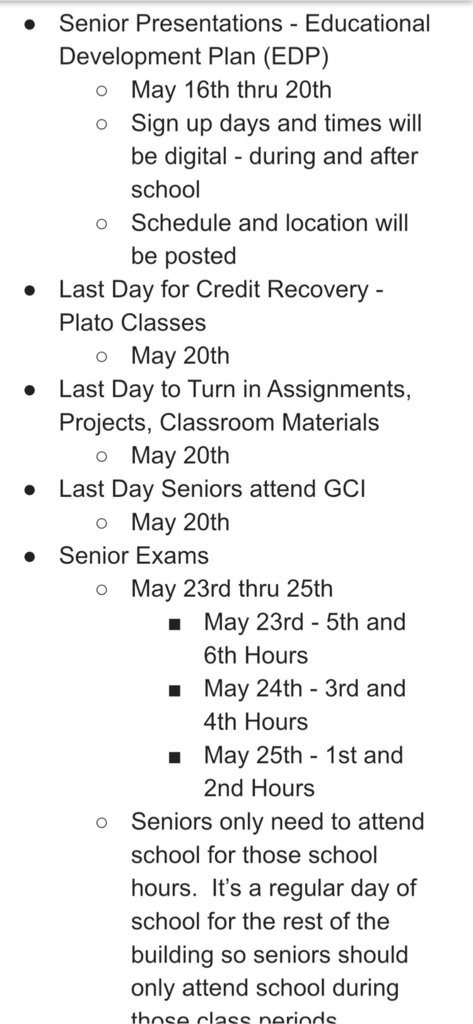 Beecher Teachers attending Promethean Board training on a Saturday. Our new Promethean Boards are in all classrooms. Pics from the 1st of 2 trainings today. #Beecheristhebest #Bucpride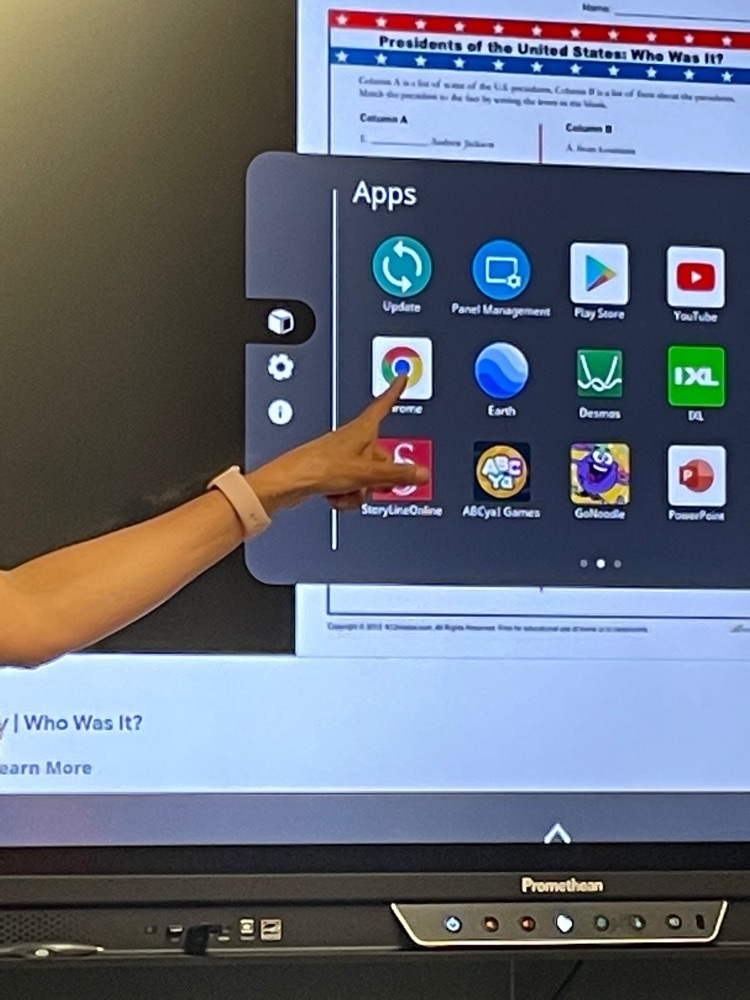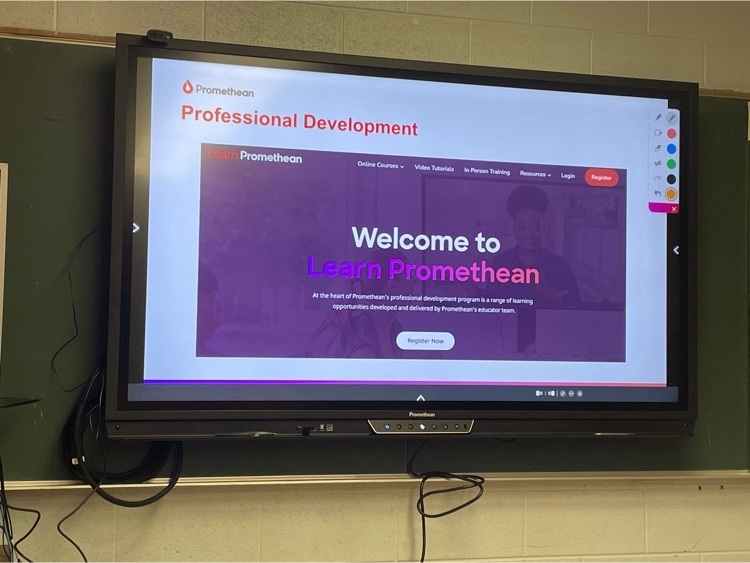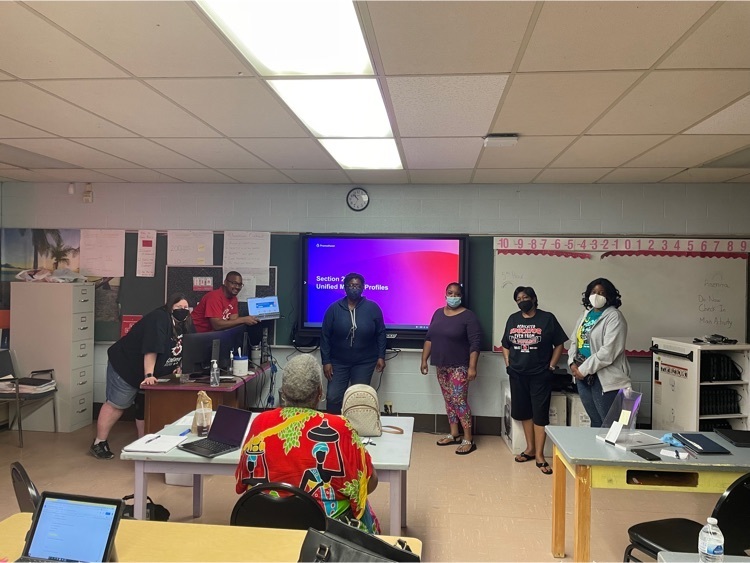 What is the Summer Entrepreneurship Institute? It is a 3 day summer camp for High School students who will be a junior or senior in Fall 2022. The camp is on the UM-Flint campus located in the School of Management classrooms
https://www.umflint.edu/som/hagerman-center/sei/

2 BHS students enjoying conversations and a friendly game of tic-tac-toe during lunch with SSG Kevin Grayden from the Michigan Army National Guard. They provide many presentations to help students improve in many areas. #Letsgobucs #beecheristhebest #bucpride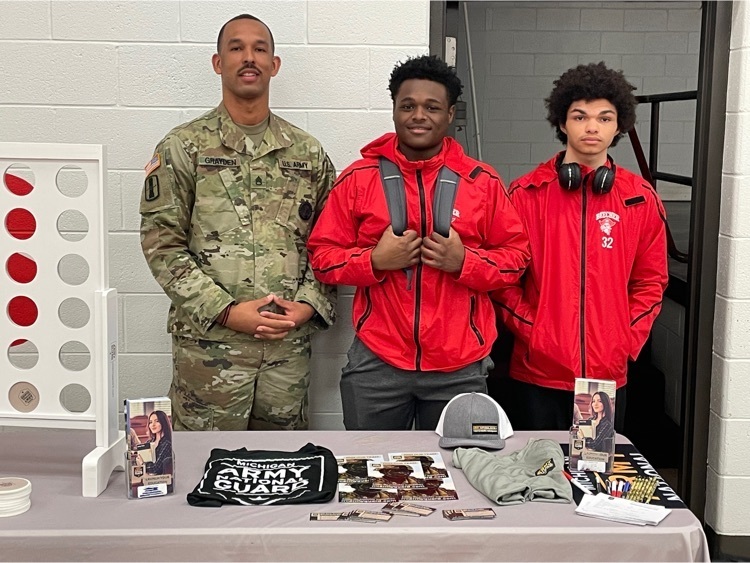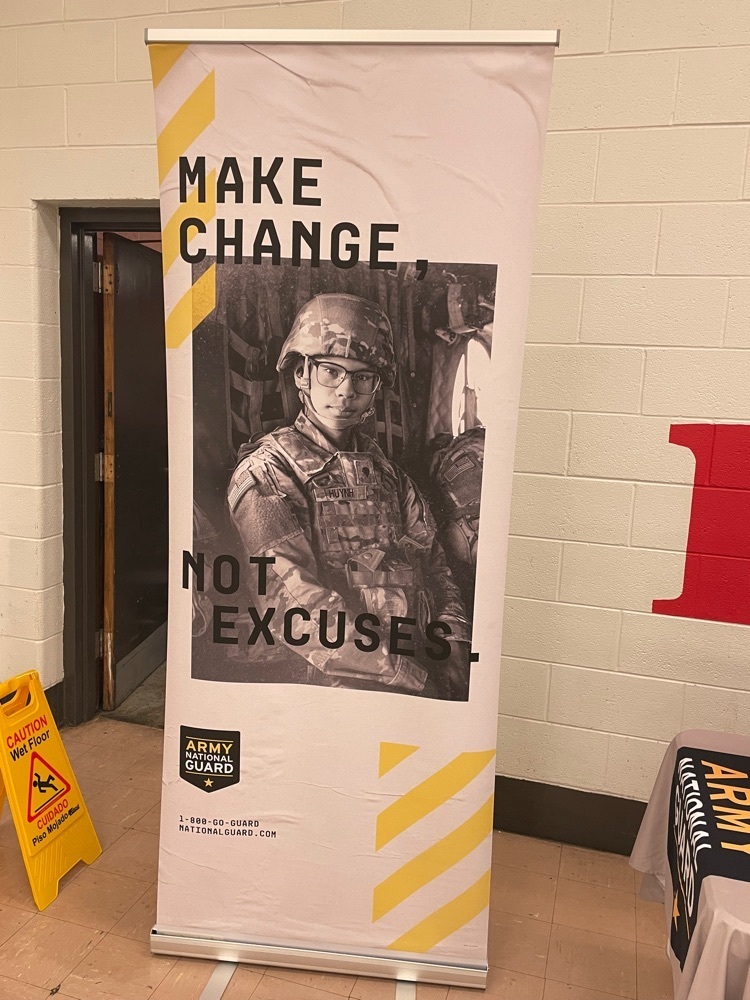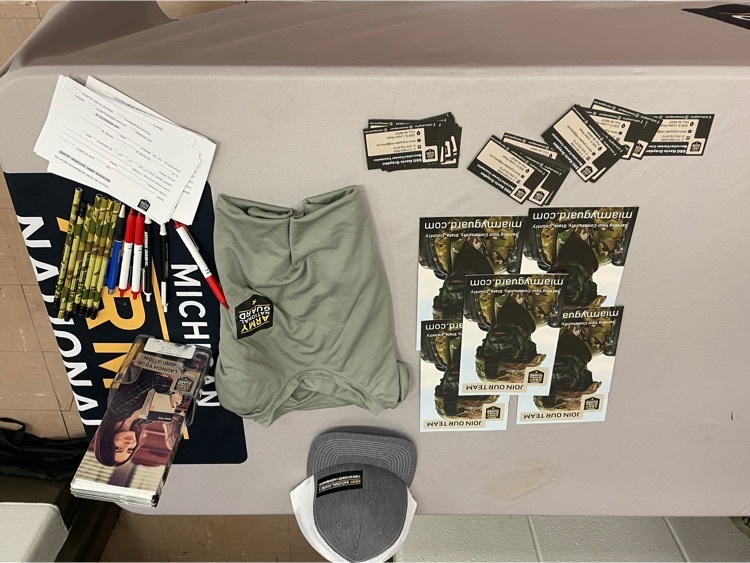 This week our students (Multiple grade levels) participated in the Genesee County Spelling Bee at GISD. Great job Bucs! Here is a picture of one of our seniors that represented the district well. Great job Eric Thorton Jr. More information on event results to come.

Hello parents - If students missed their PSAT, SAT, and ACT Workkeys state testing 2 weeks ago, we will be making those test up this week. These makeup state mandated test are for 8th, 9th, 10th, and 11th grade students. Individual families will receive an automated call about their student needing to complete the makeup test. Have a great day! Adjusted Makeup Calendar - Due to College Board Materials being On Campus

Greetings! Due to the on-going pandemic, Career Day has been delayed and is going to be virtual this year. I would like to invite past and new speakers to send a short 15 minute video that give students an overview of your career. Link to survey:
https://forms.gle/SWEmznDYafTqkFkH9
Mrs. Daniels-Carlson Senior Seminar Teacher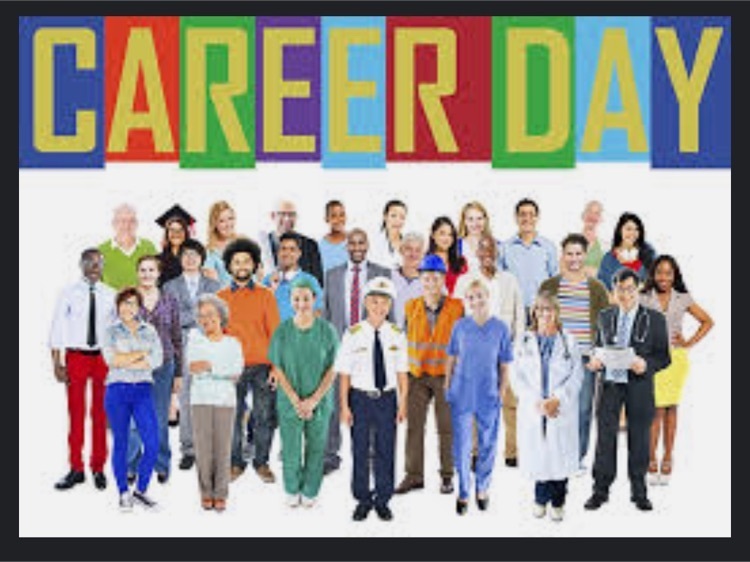 Pretty Brown Girl Club - On Monday, we will be giving our students the opportunity to sign up for a new club. This afterschool program will consist of 2 different grade level groups that will meet for an hour. Please sign-up in the BHS front office on Monday, 4/25/2022.