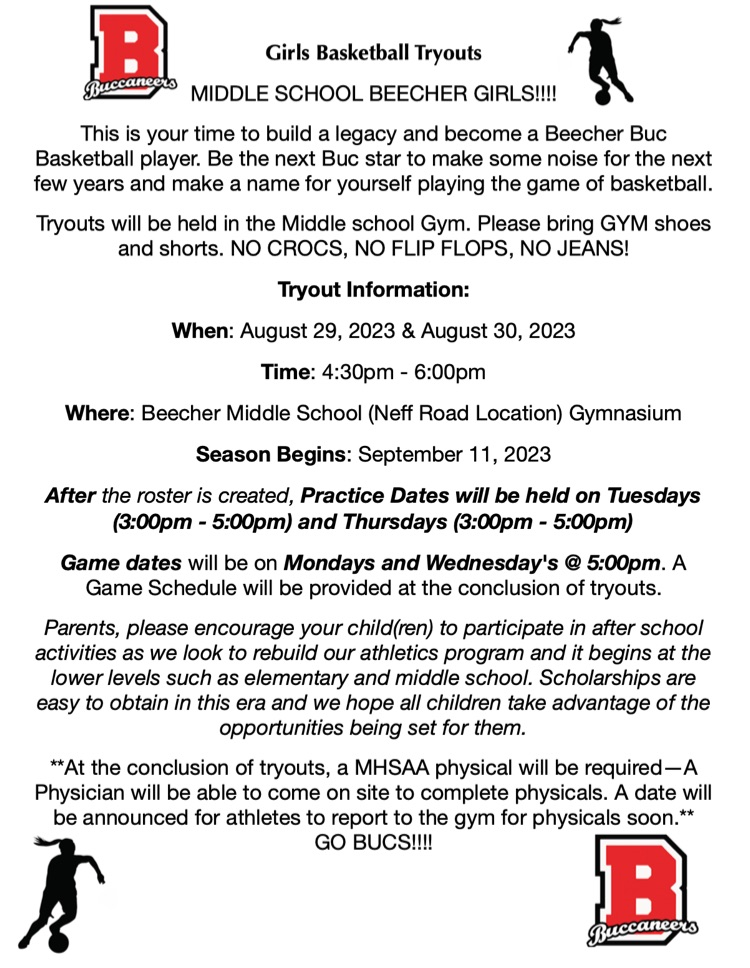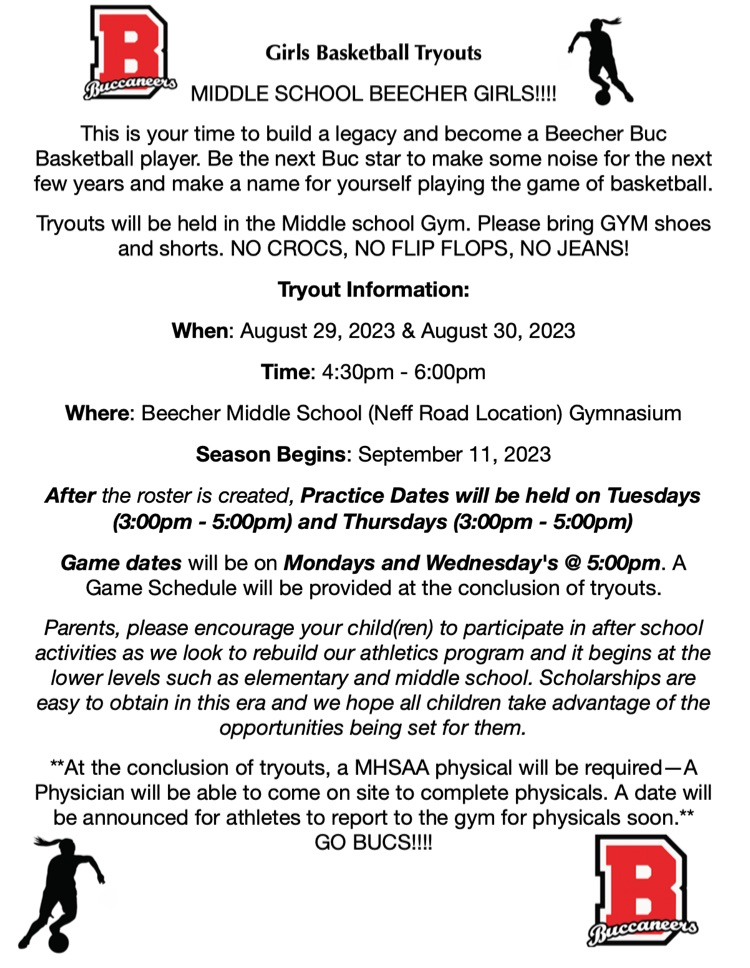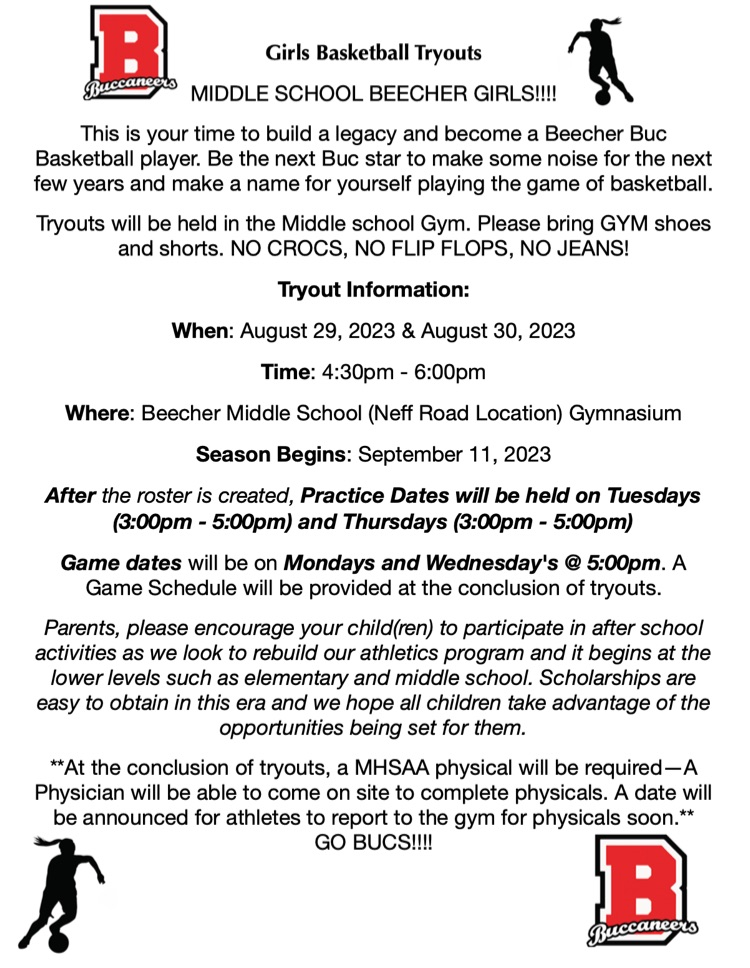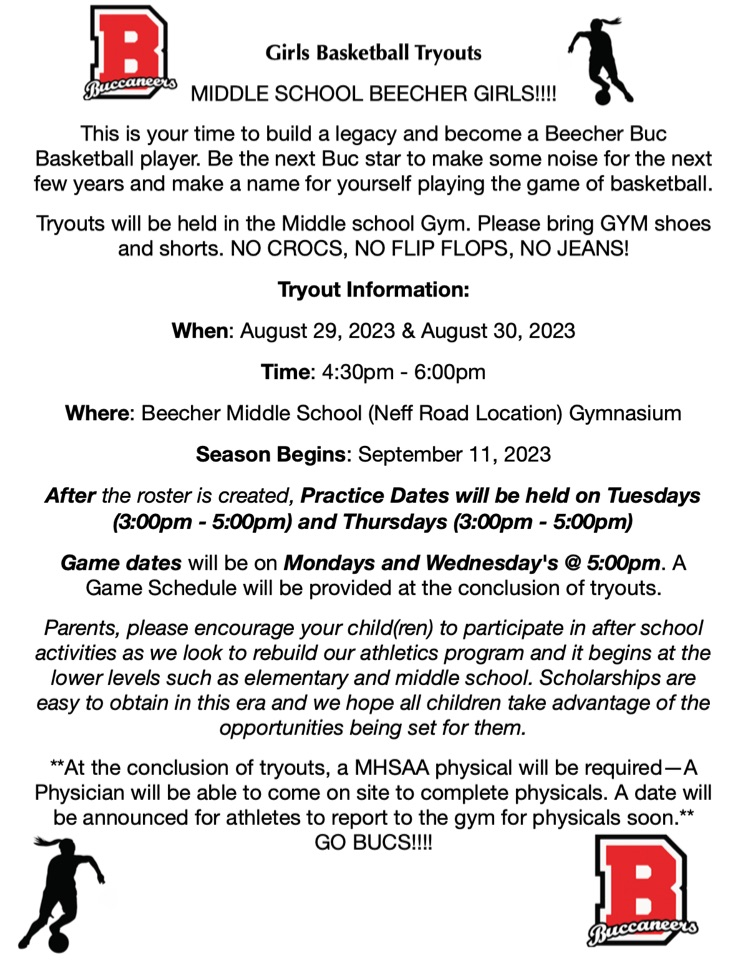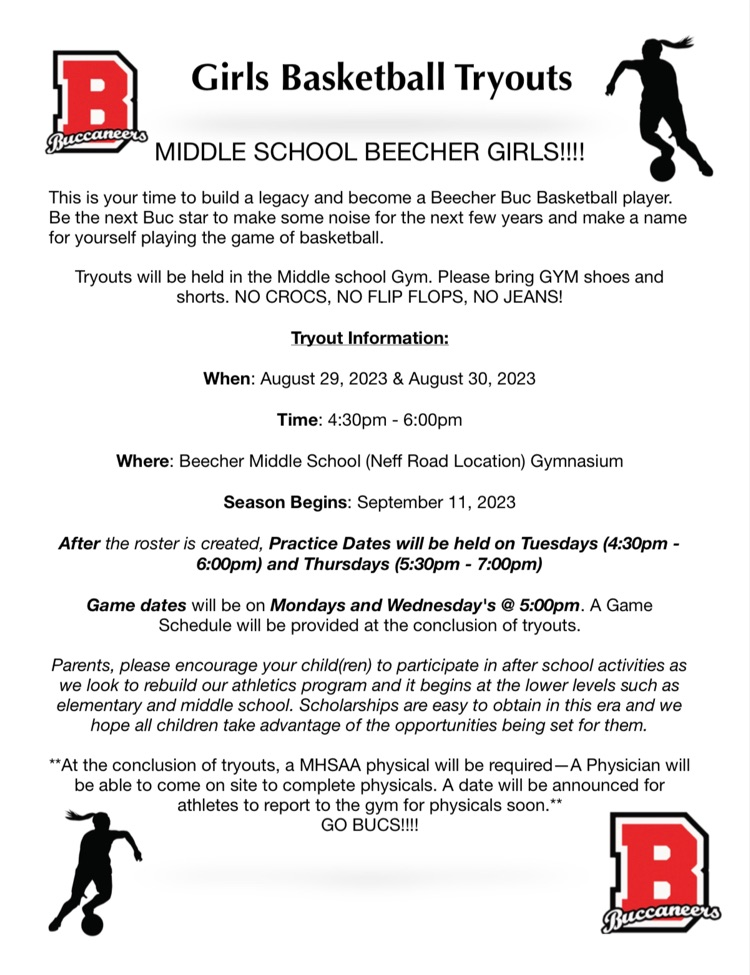 Beecher Athletes & Parents Please Read: If you are playing a sport and haven't received your physical-- there will be a physician ON-CAMPUS to handle physicals on FRIDAY 8/25/2023 at the Moses Lacy Fieldhouse @ 4:00pm. Cost = $10.00 A physical is REQUIRED to play ANY sport.
Middle School Football for Beecher is getting started. We are looking to have 30+ participants this year. If your son/daughter is interested in playing tackle football-- practices are Monday, Tuesday & Thursdays 4pm-6pm at Beecher Middle School: Mott Middle kids may participate.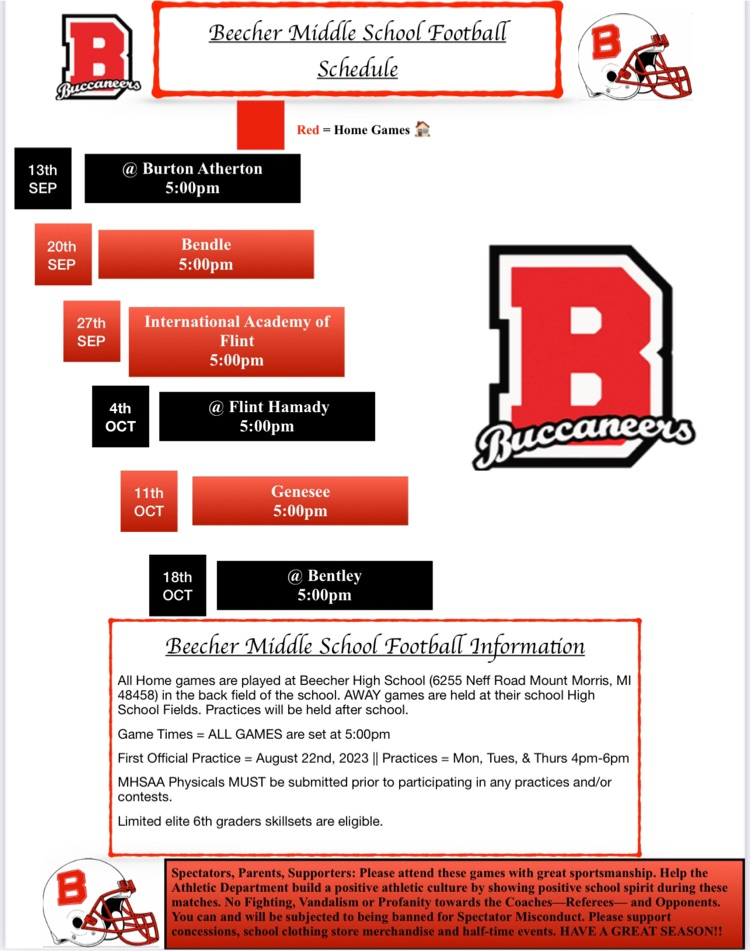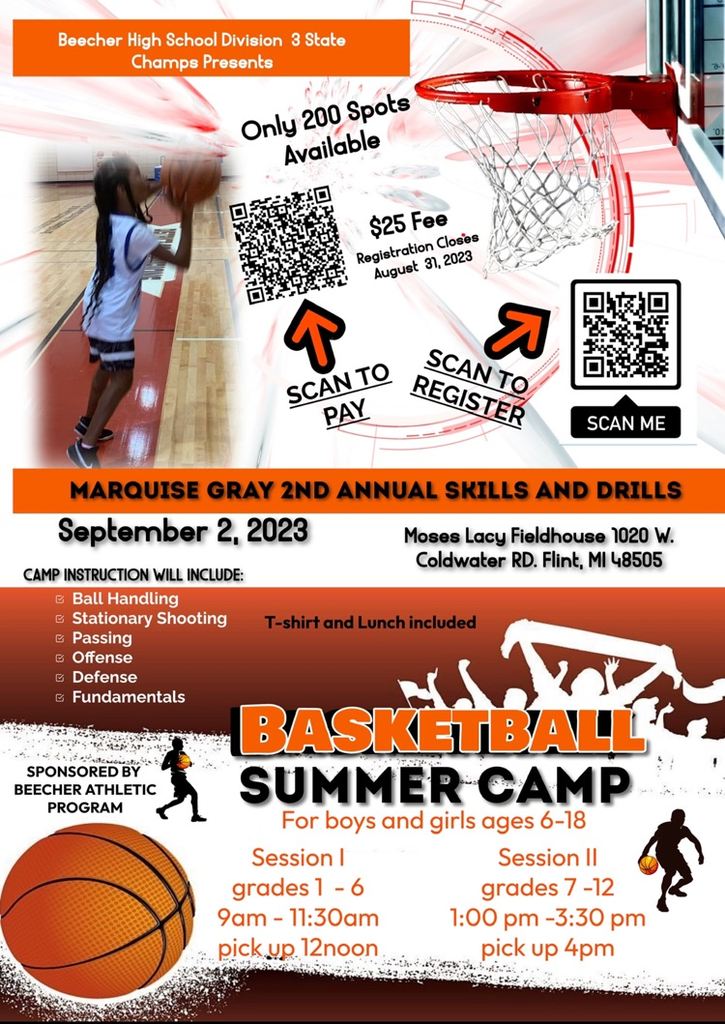 Shoutout to our Lady Bucs in their Volleyball tournament today. The girls start their season 4-2 within the River Rouge Tournament. With only 7 girls they impressed the gym with their play. If you are interested in playing volleyball, get with coach and attend practice next week
Shoutout to our Lady Bucs and Coach Walkers kick starting the season off playing in the River Rouge Tournament. The Lady Bucs won their first game of the season 25-23 against a tough River Rouge team. Great job Bucs!!!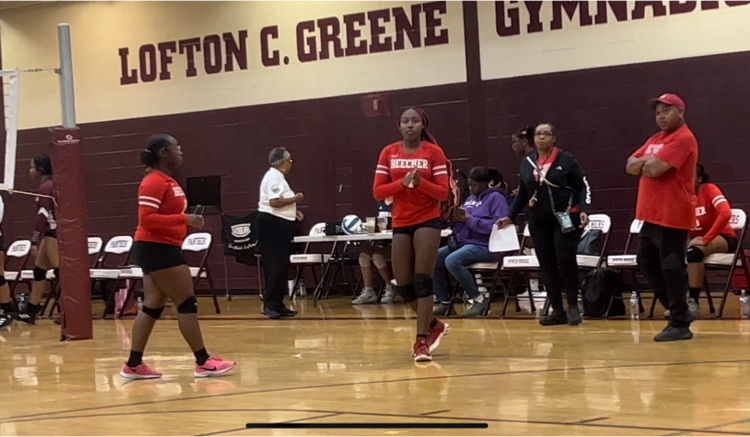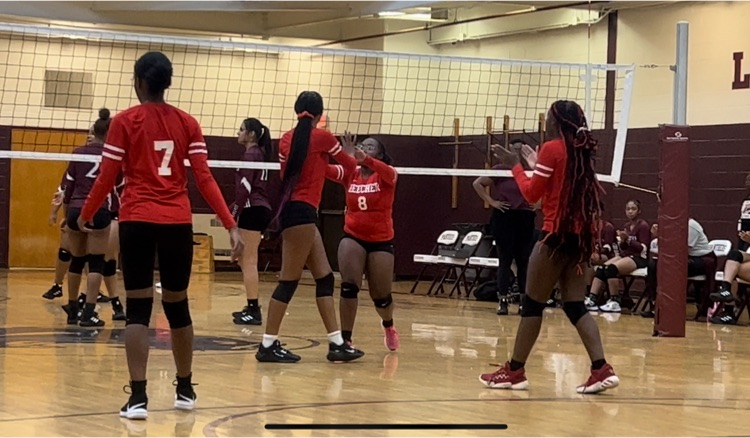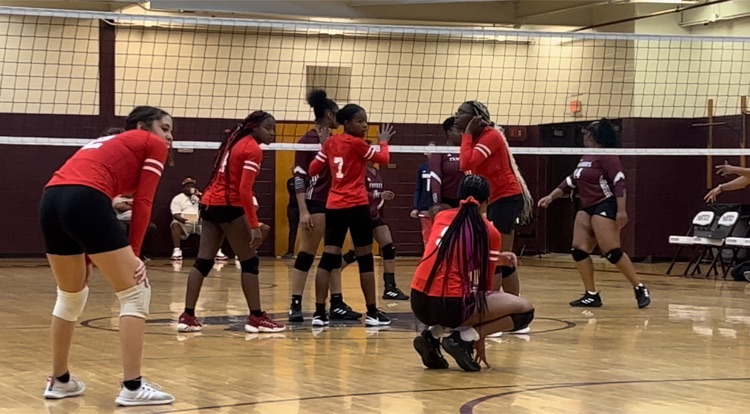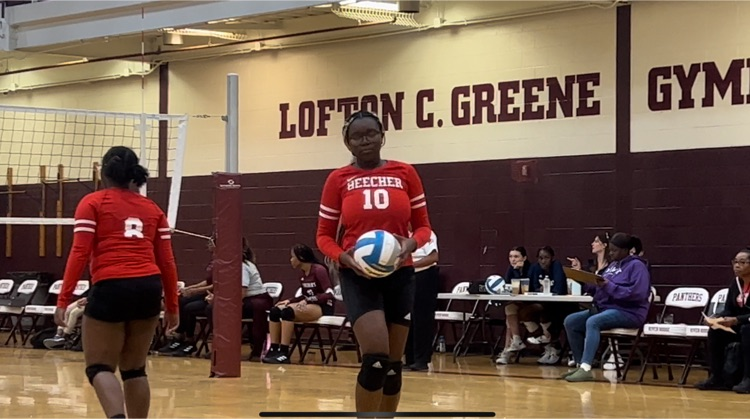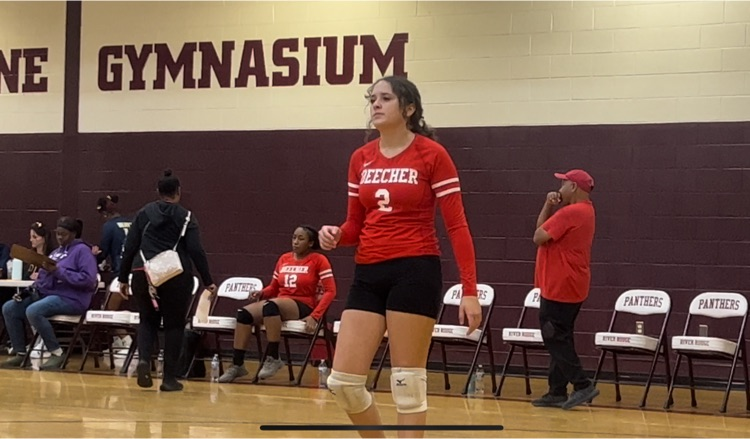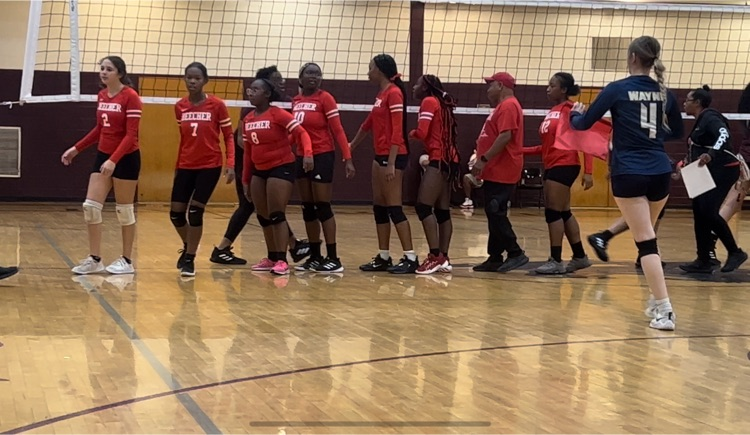 Attached is Beecher MIDDLE school football schedule for games and practices. Please encourage your kids to play after school sports as it helps increases the character development process of our future students. #GoBucs!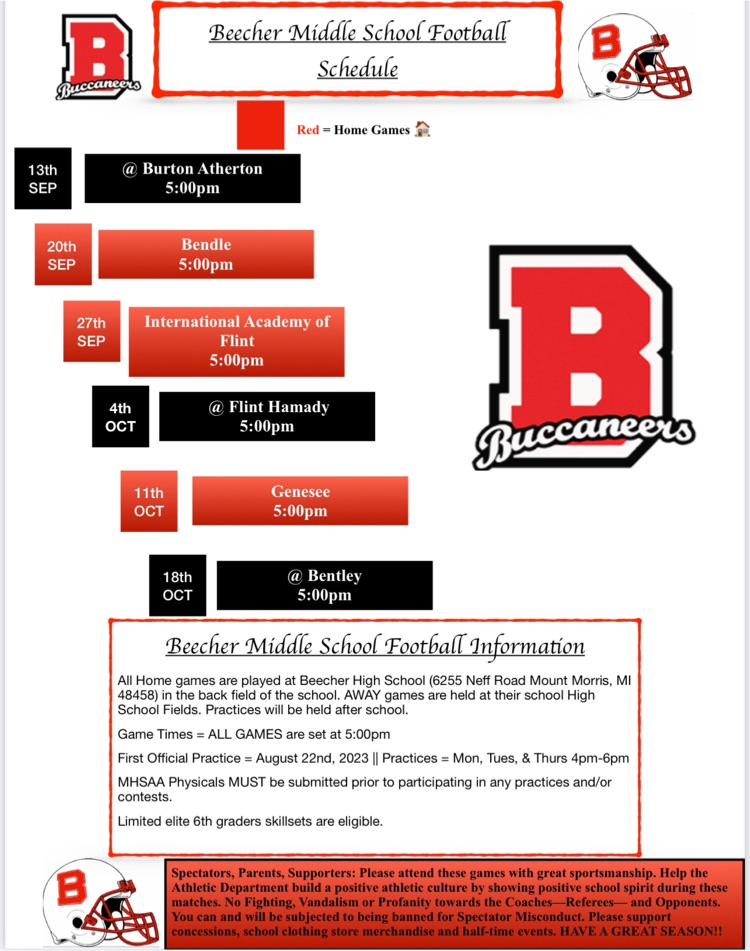 Beecher Alternative and Mott Middle/High Schools are both eligible to play Football and Volleyball for Flint Beecher. Football Practices are 3:30pm-6pm. Volleyball Practices are 4pm-6pm If you are interested in playing either sport come join the respective team practices.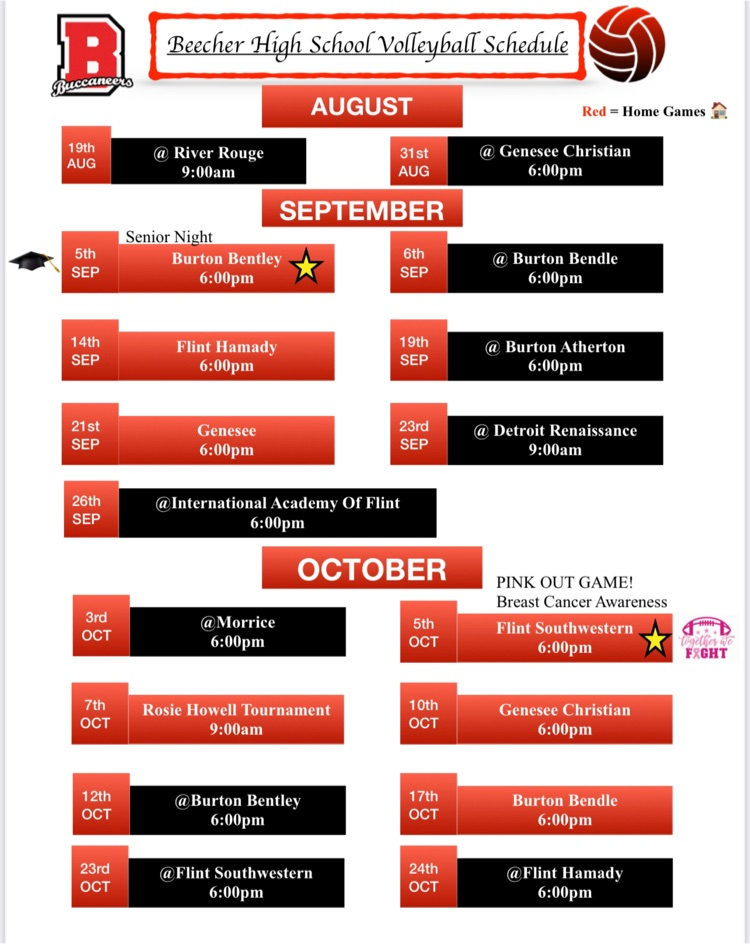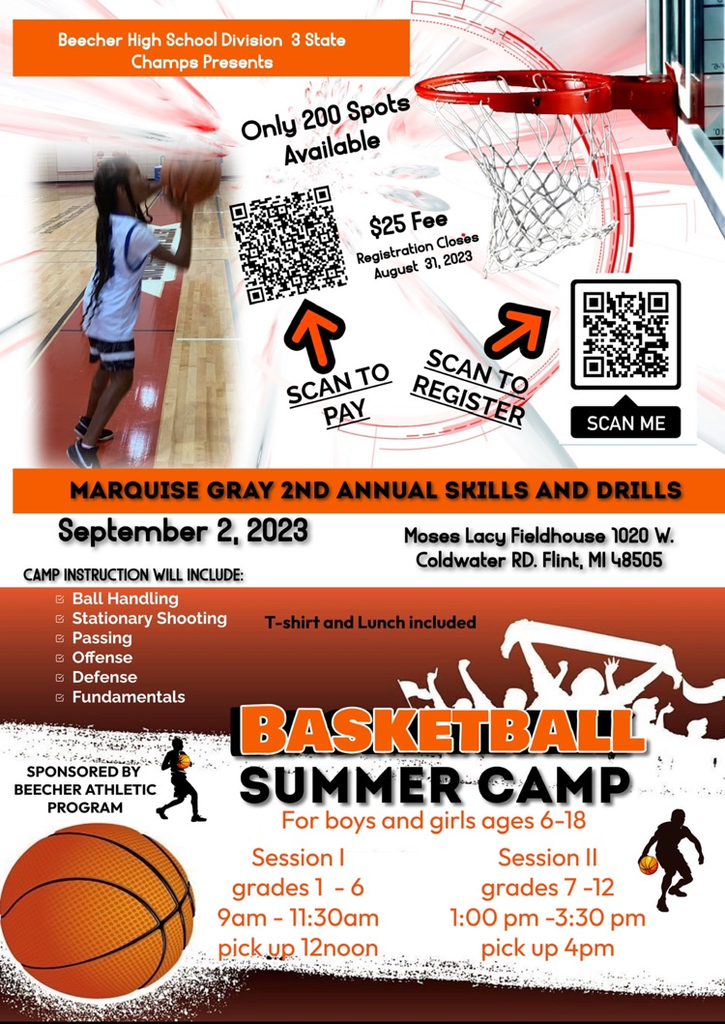 We are excited about all the upcoming changes within our buildings. Construction updates are attached.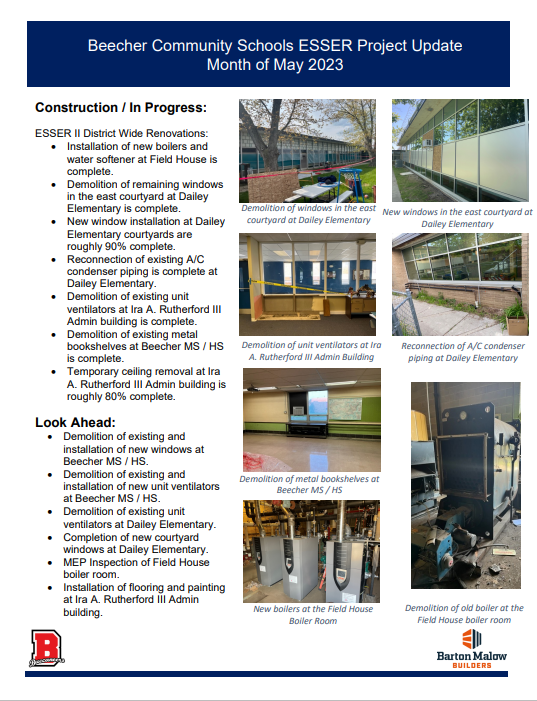 It is not too late! Sign up for summer learning programs now. Registration closes June 6, 2023.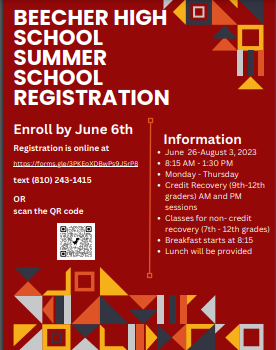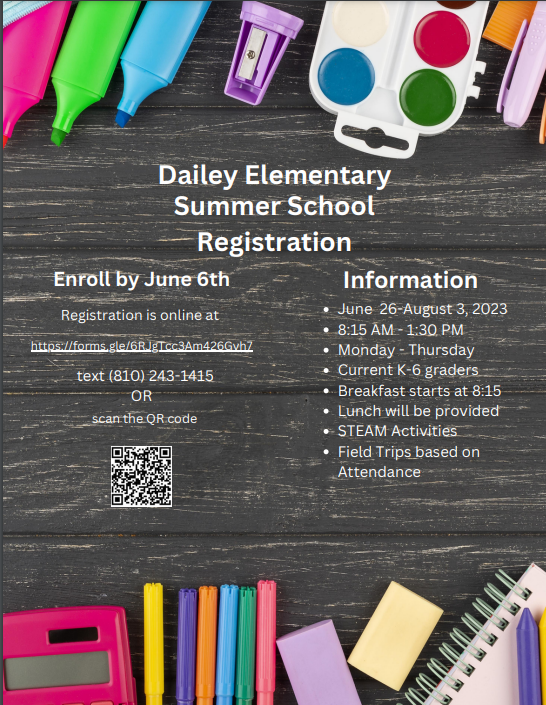 Please see the building upgrades occurring on campus within all of our facilities.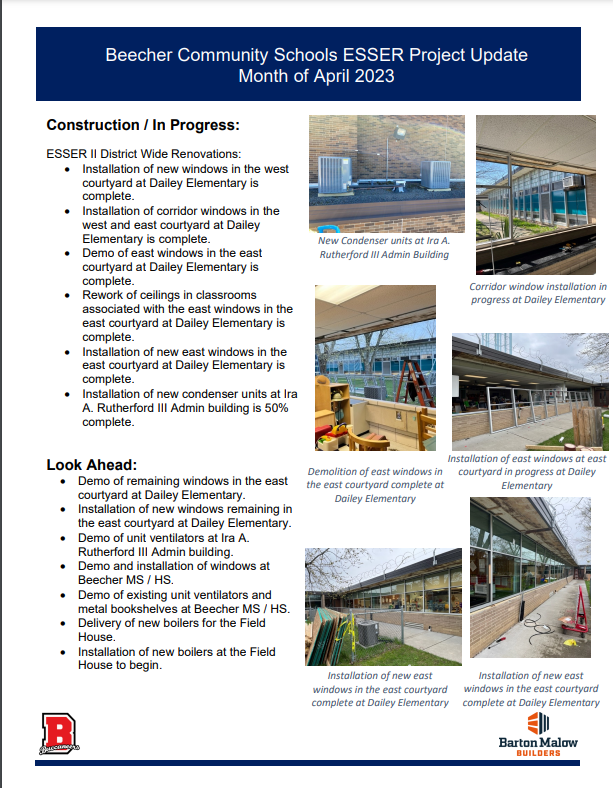 Bucs Win! Regional Champs!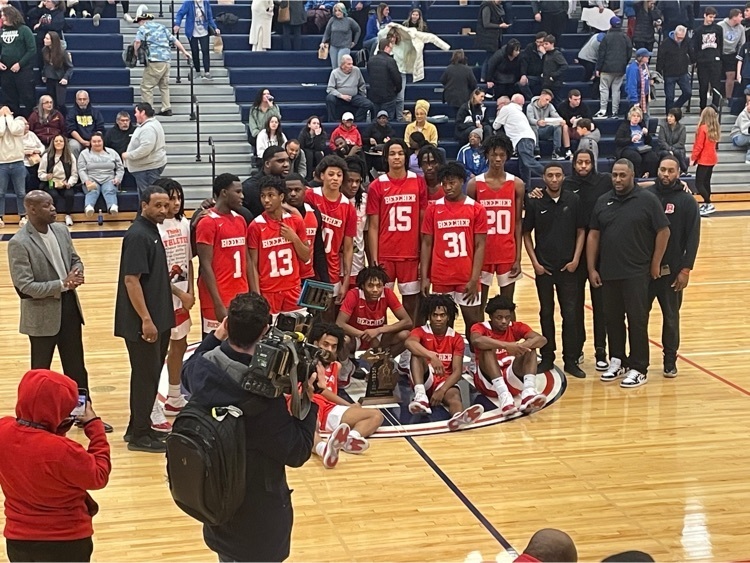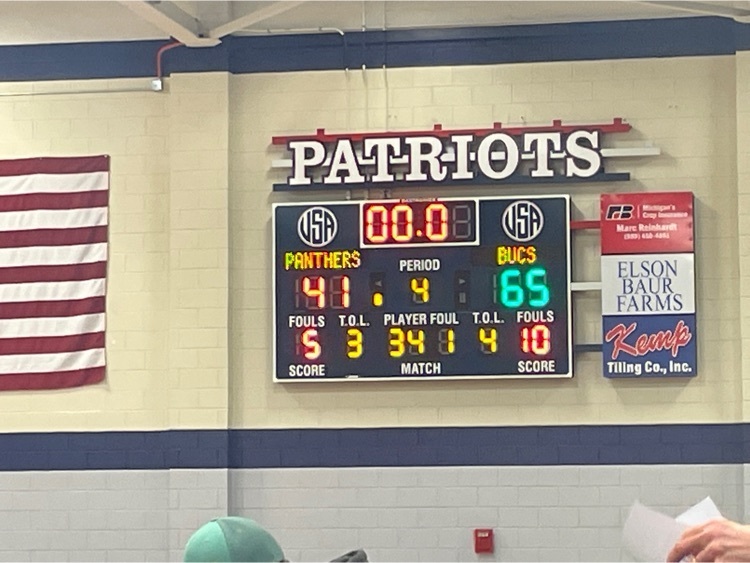 The varsity and jv basketball games scheduled for this evening against Genesee Christian has been canceled due to a water leak. If you have already purchased your ticket, further information will be available tomorrow. Thank you and have a great evening.

Good morning Beecher parents, students, and staff. There will be no school today, Wednesday, January 25, due to the intended weather. Stay safe and have a good day.