We are Committed to Building a Better Future.
Beecher Community Schools is dedicated to empowering students to be successful academically and socially in a global society. Our goal is to be a leader in K-12 education by providing high quality learning opportunities that are valued by all students, and to create a culture where students reach beyond their potential through excellence in achievement.

Click here to enroll your child today! Or contact Lisa Fields at 810-591-9227.

Student Achievement
Our students are the future of our community. Beecher Community Schools is building a better future for our region by continuing to push each and every student to achieve beyond their expectations.

In the past year alone, we have seen significant improvement in several areas:
Student academic growth in grades 3-8 is up nearly 20 percentage points

The number of students proficient in English Language Arts is up more than 5 percentage points

Student proficiency in the M-STEP test is up nearly 3 percentage points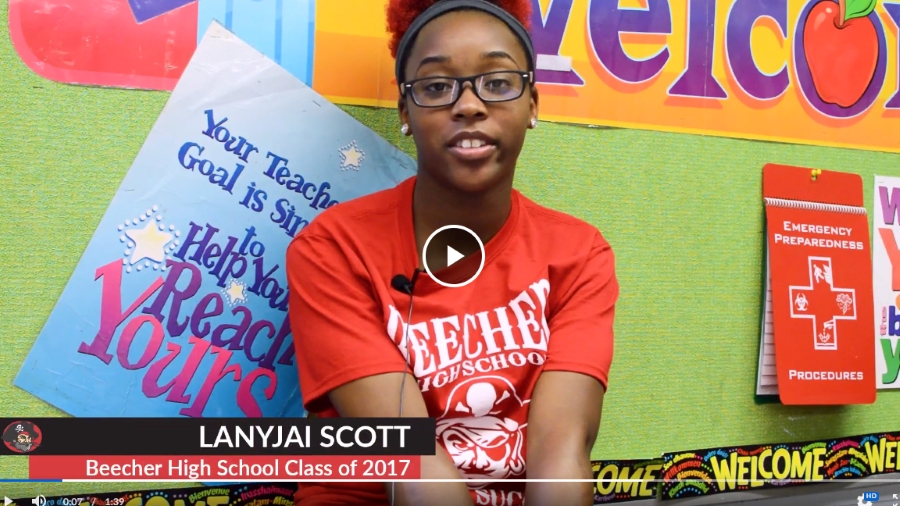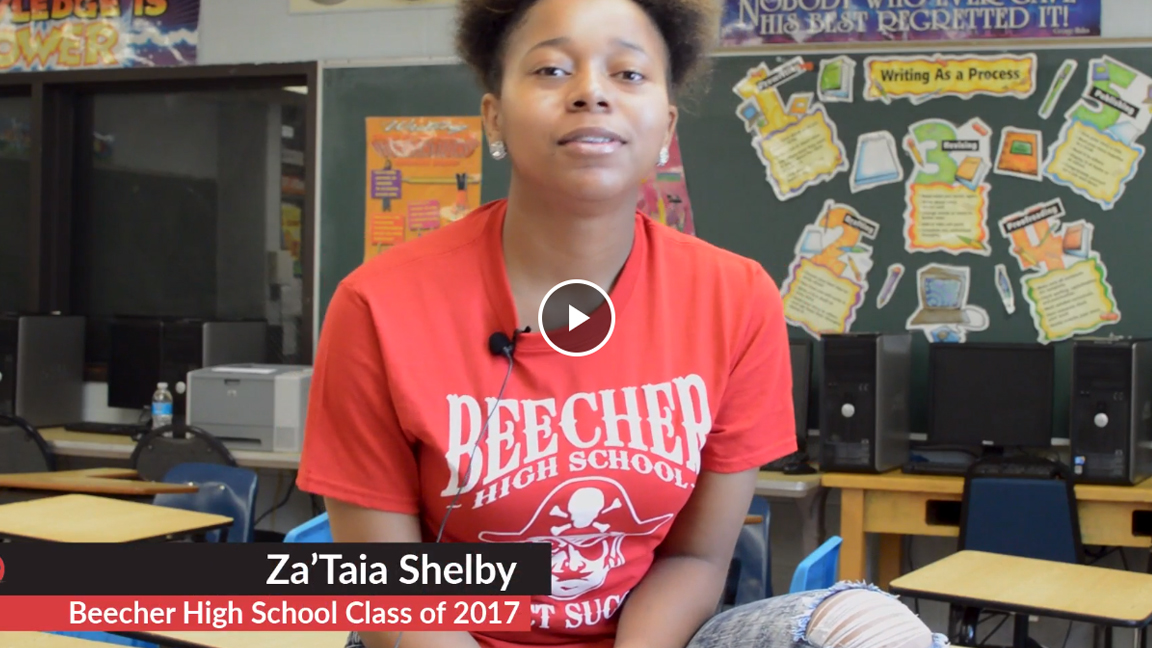 Buc Start - Young Fives
The Buc Start Young Fives program helps students who are not ready to attend traditional kindergarten gain the social and academic skills needed to set them on a path for success.

The program is available for students who will be five years old by September 1. They will be provided a safe, fun, hands-on learning environment that teaches social and emotional skills, reading and math to prepare them for kindergarten.

Enroll your student today by calling 810-591-9357

Buc Promise Early College Program
The Buc Promise program allows your student to earn FREE college credits from Mott Community College while attending Beecher High School. In addition to earning free college credit, students will be able to attend an extra year of high school and graduate with a Free Associates Degree – a savings of up to $15,000!

Students will also have the opportunity to earn certificates in high demand fields of Health Science; Agriculture, Food and Natural Resources; Information Technology; Transportation, Distribution and Logistics; and Manufacturing.

Thanks to the Buc Promise program, ALL Beecher High School students will have access to important services that will help them prepare for their futures:
College Field Trips

After School Tutoring

Leadership Development

Workforce and Career Readiness Workshops

Financial Aid Counseling
For more information about the Buc Promise, contact Beecher High School Principal
Mr. Lance Sumpter: 810-591-9277.
You will not find harder working or more dedicated teachers than those at Beecher Community School District. All Beecher teachers are provided more than 30 hours of professional development each year to ensure they have access to the most effective instruction methods and innovative lesson plans.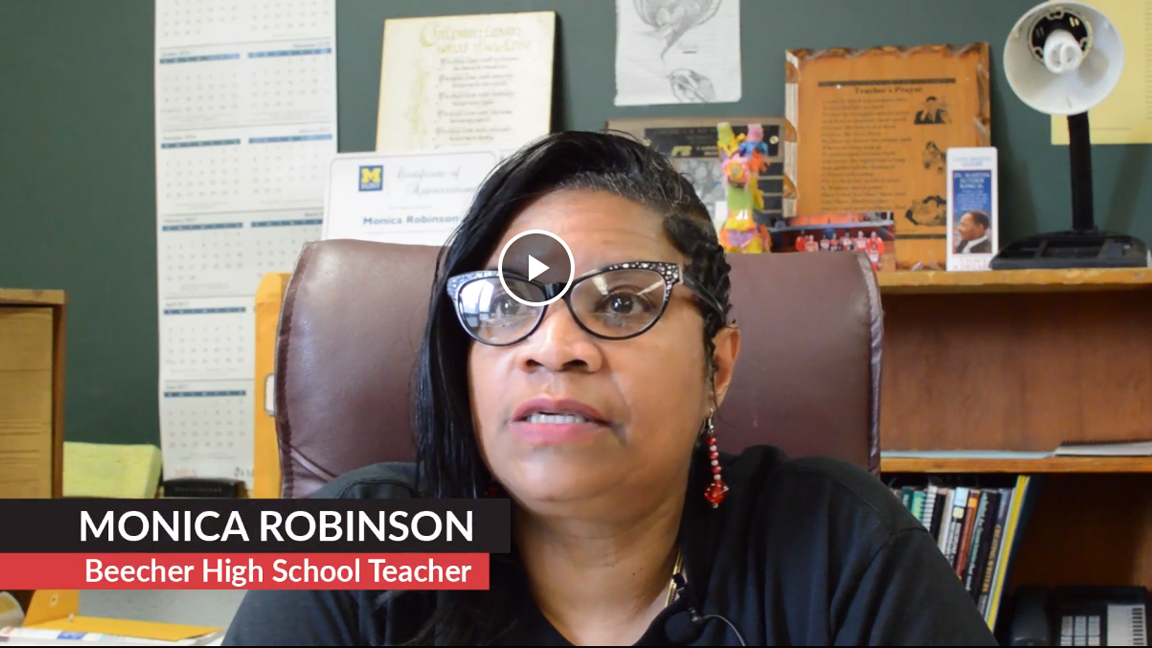 When students participate in sports programs they learn teamwork, leadership and other lessons that they carry with them the rest of their lives. And while many schools are cutting back on athletics, Beecher offers quality programs for all age levels.
Did you know?
Beecher students receive FREE athletic programs from elementary school through high school.

Elementary sports programs include boys/girls basketball, cheerleading and football.

Our middle school students have the opportunity to play baseball, softball, basketball (boys and girls), football, cheerleading, track (boys and girls) and volleyball.

10% of Beecher graduating seniors received athletic scholarships to division I or II colleges.

8 out of our top 10 graduating seniors were student athletes.

All Beecher High School student athletes attend a mandatory athletic study hall.

Beecher has a new state of the art track facility.

Beecher student athletes have earned athletic scholarships to Ivy League universities.

Former professional athletes and former collegiate players are on Beecher's coaching staff.

Beecher coaches have received Coach of the Year awards from MLive, the Associated Press and the Coaches Association.

The boys basketball team has won the state championship 4 out of the last 5 years.

The football team has made the state playoffs for 9 straight years
When you attend Beecher Community School District, you are family. Many of our teachers and staff have grown up in the community and continue to be active both inside and outside of the school.
Contact us today to learn how the Beecher Community School District can put your child on the path to success.

Enrollment Office:
Lisa Fields- 810-591-9227