Happy New Year from Beecher Community School District. Just a reminder… School resumes Tuesday, January 3, 2023. Have an amazing, safe, and healthy year. #beecheristhebest #bucpride

12/19/22- JV Boys basketball game is a great game to watch tonight! The girls opponents did not have enough players to go against our varsity girls. That game is cancelled.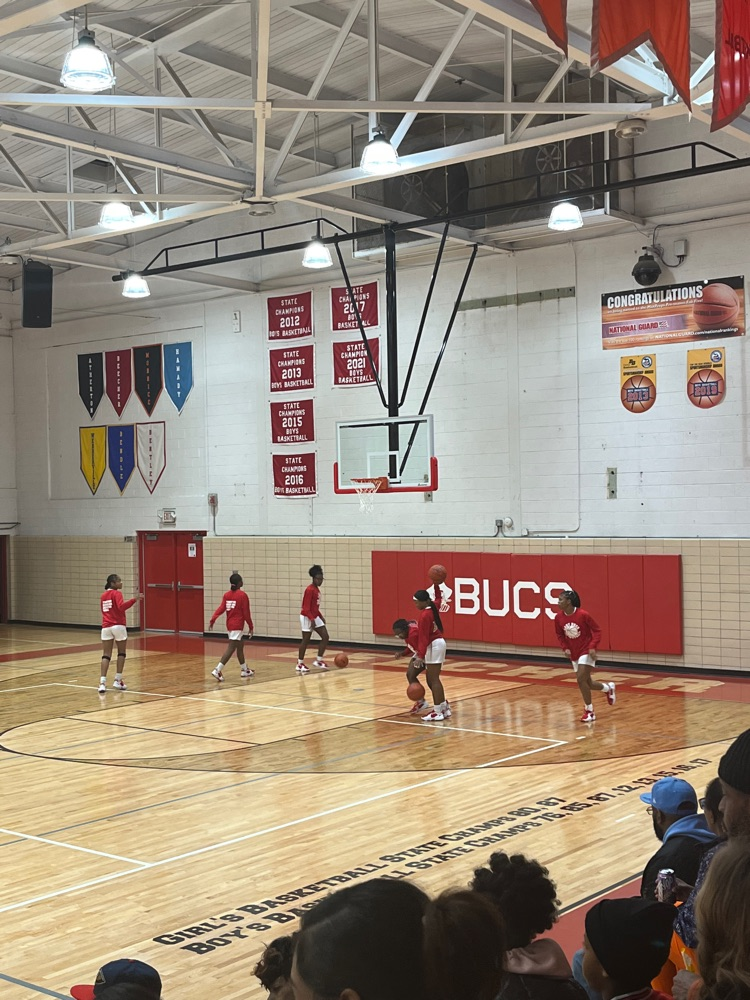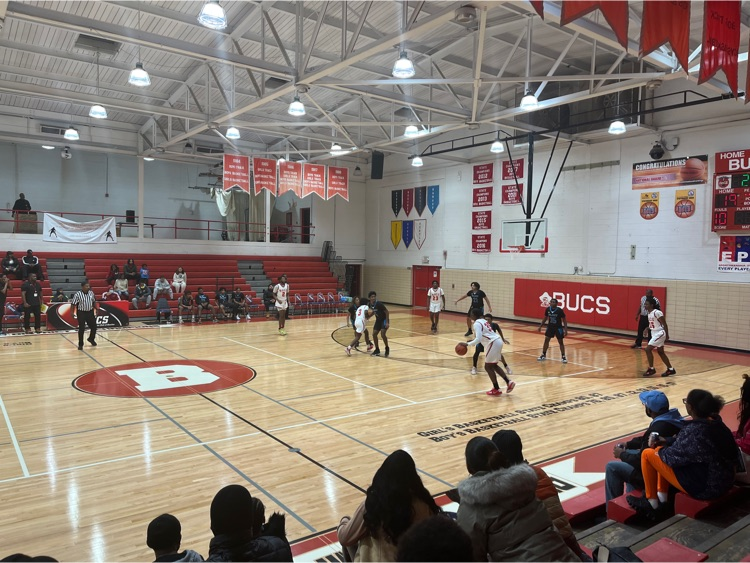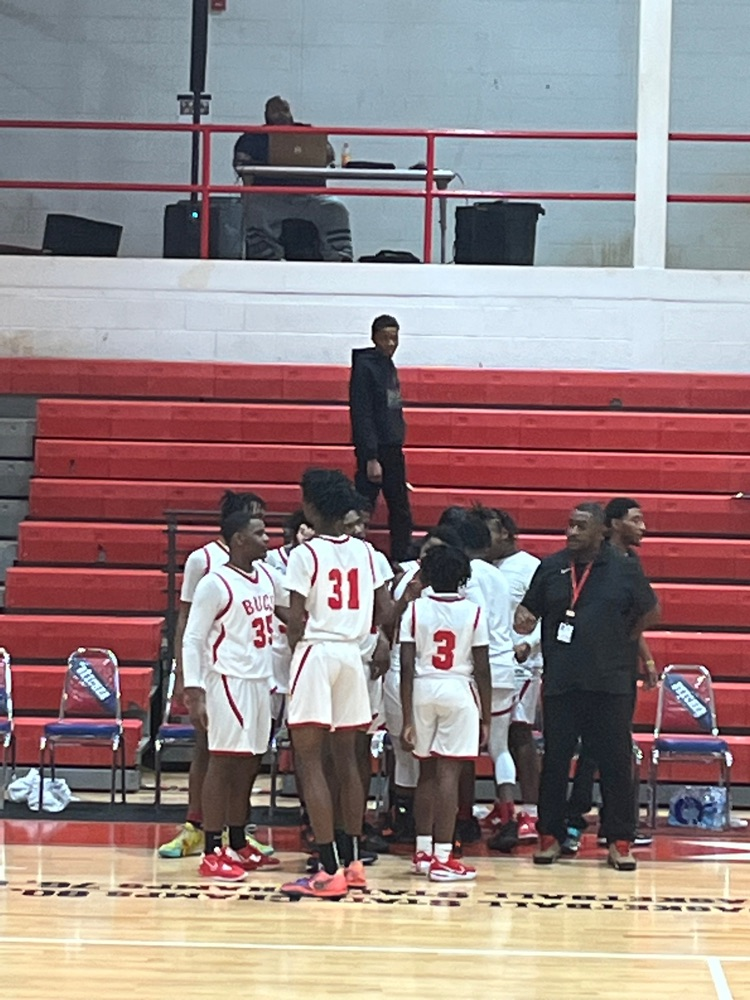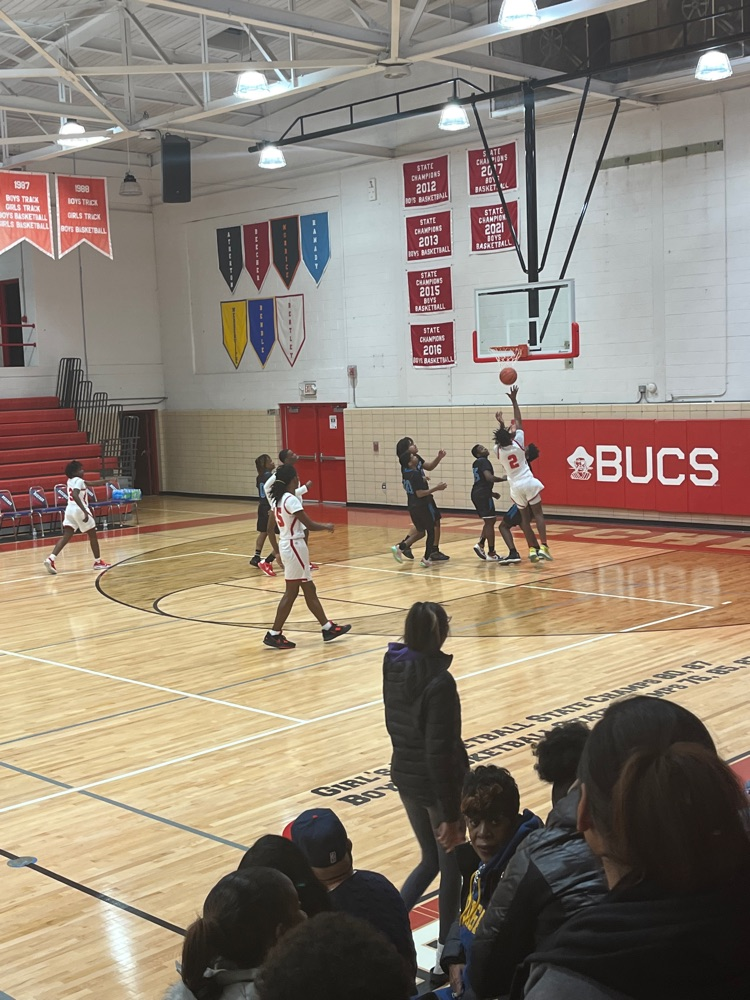 Spelling Bee practice at BHS with Dailey and Beecher High School students. What a great event!!!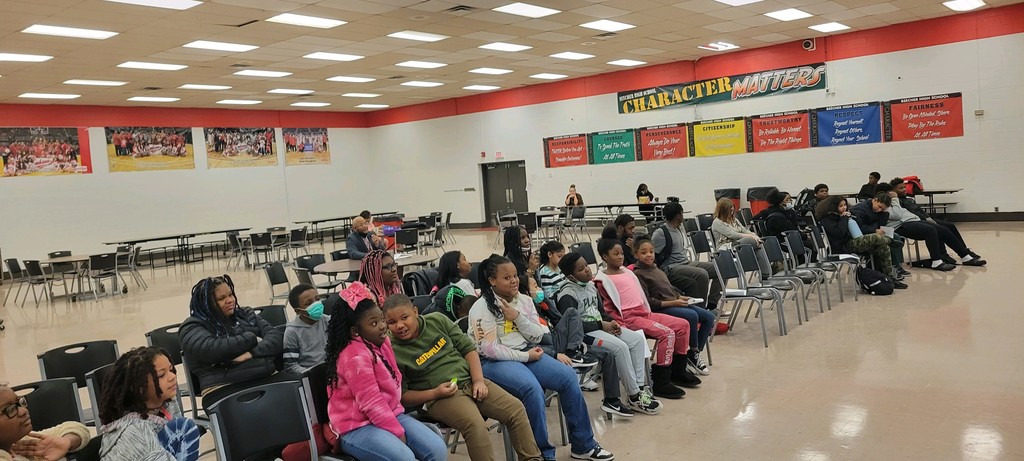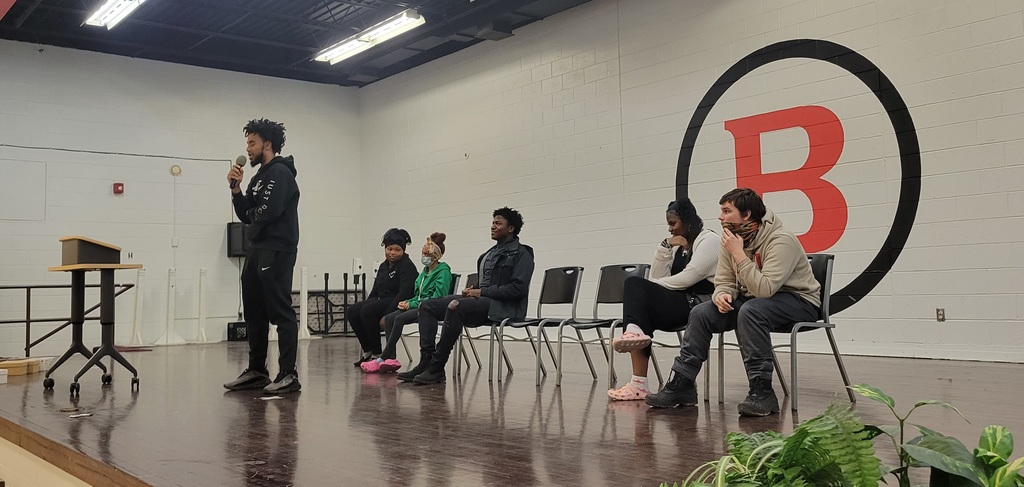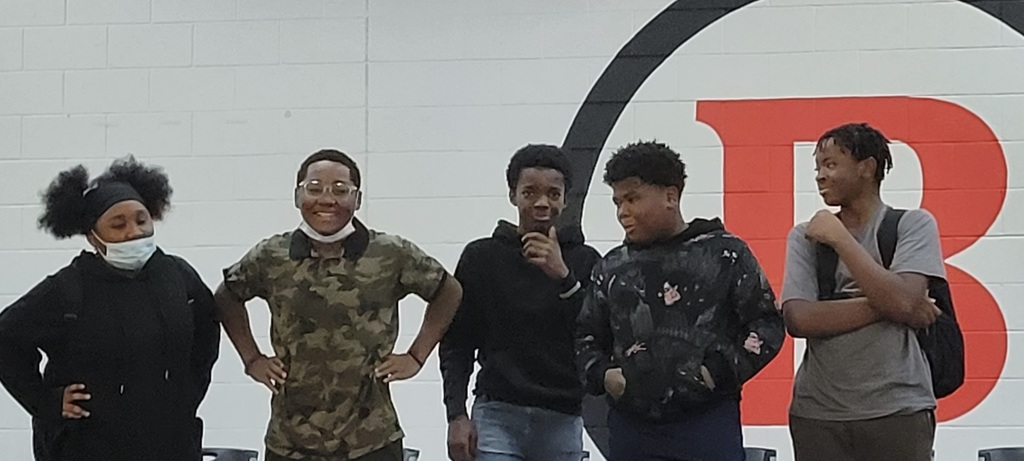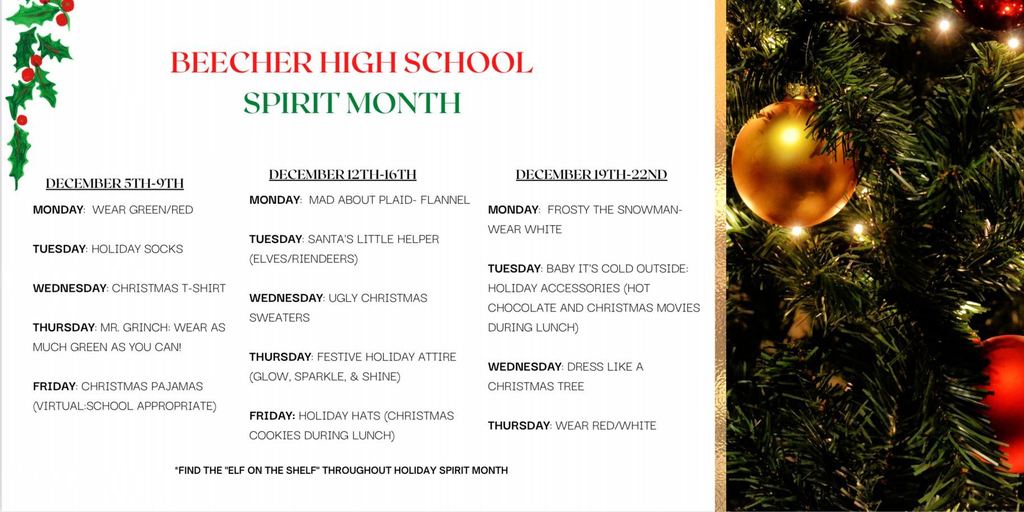 There is no school next week, October 31- November 4 for Dailey or Beecher High School Students. Students are still able to come to intersession learning. Please sign up by texting or calling 810-233-4600.

Dailey 4th grade had an awesome experience on their field trip today!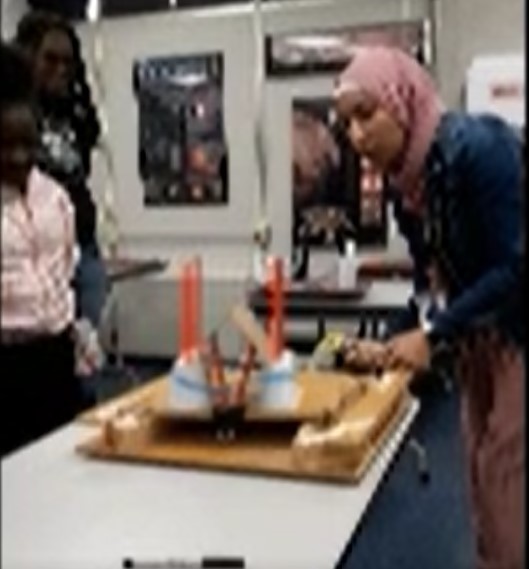 Opportunity just scheduled - Voter Registration Opportunity - Today ( 10/20/22) at Beecher High School; open for the community from 4 PM to 5 PM in the cafeteria. Any Beecher High School students that are 18 years old will have the opportunity to register to vote at 1 PM today.

Dailey invites you to join their title math night currently in progress. Have fun with different games and dinner. Come learn with us!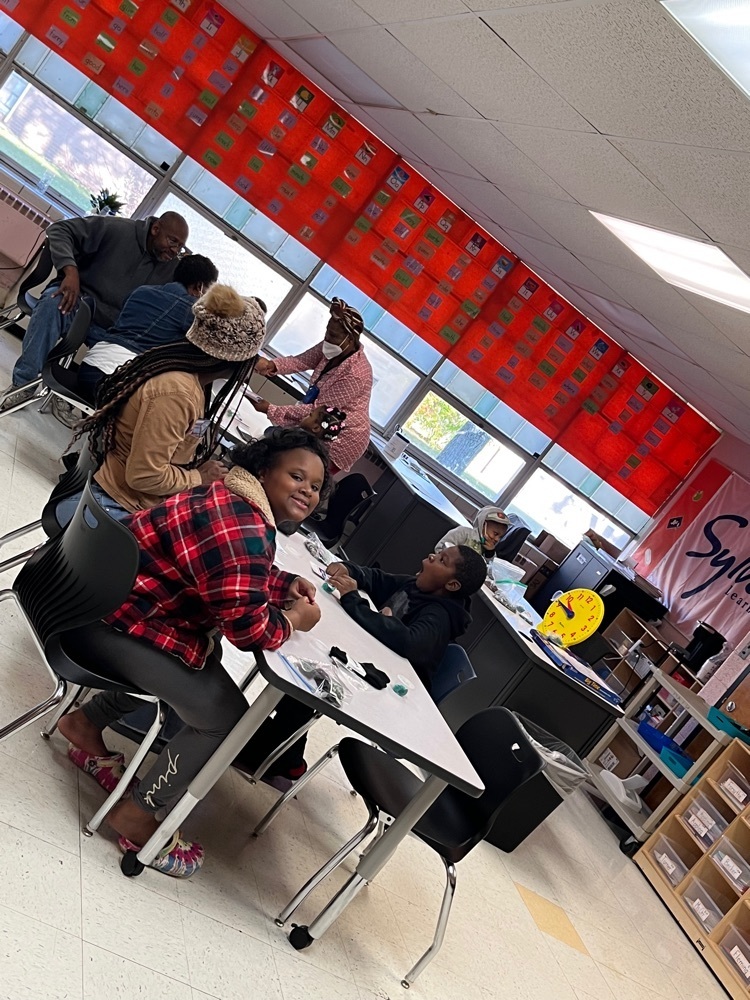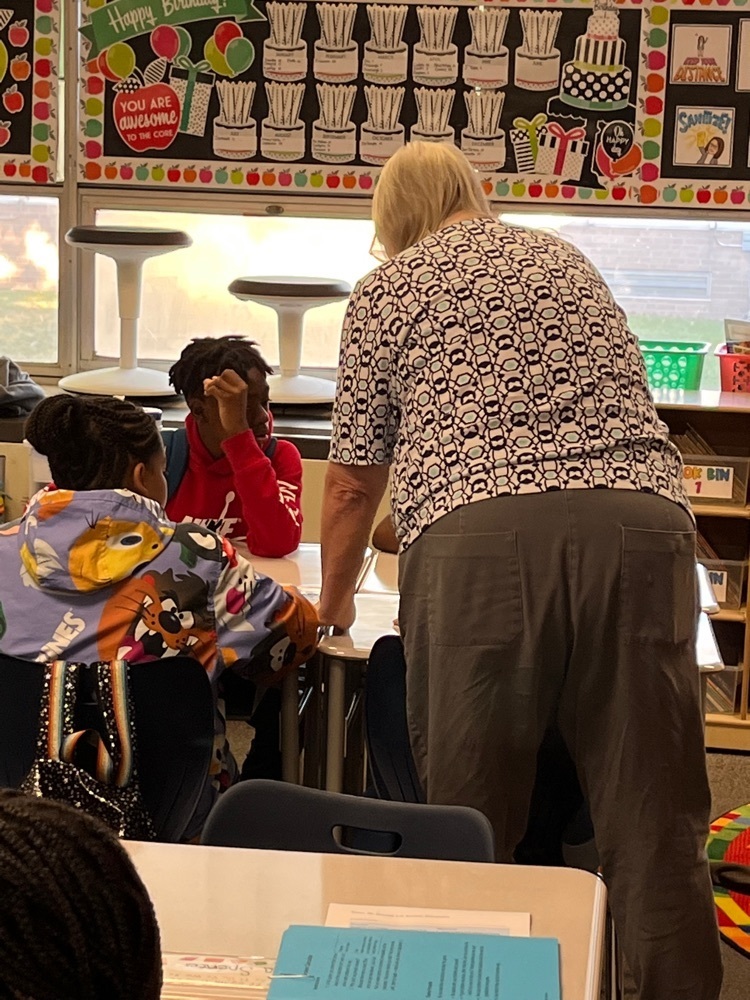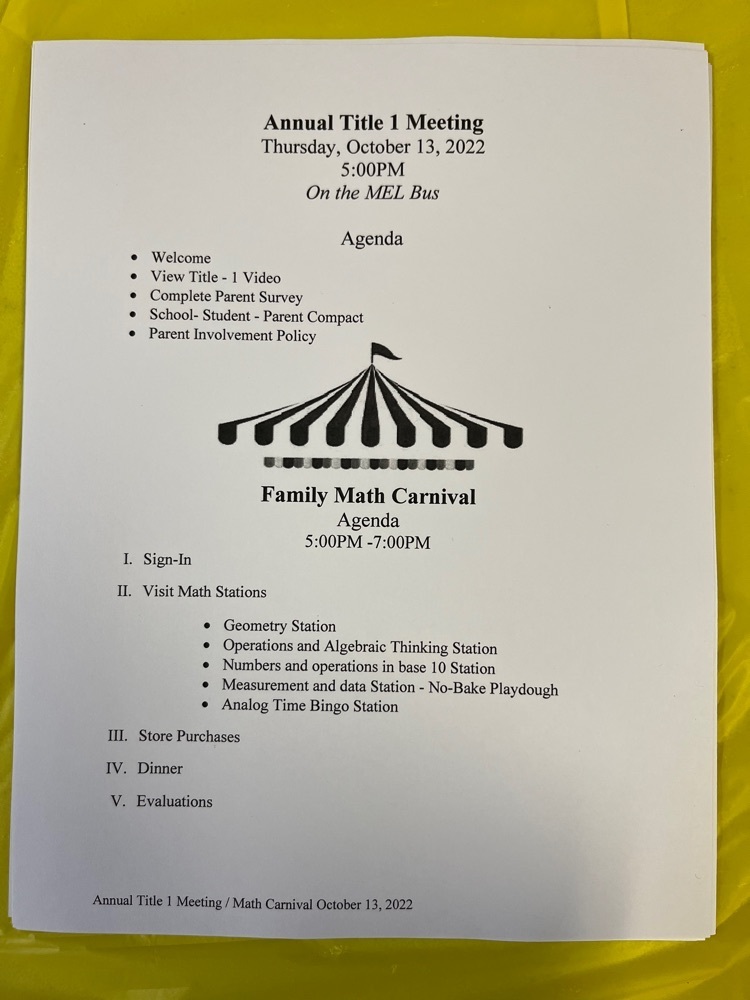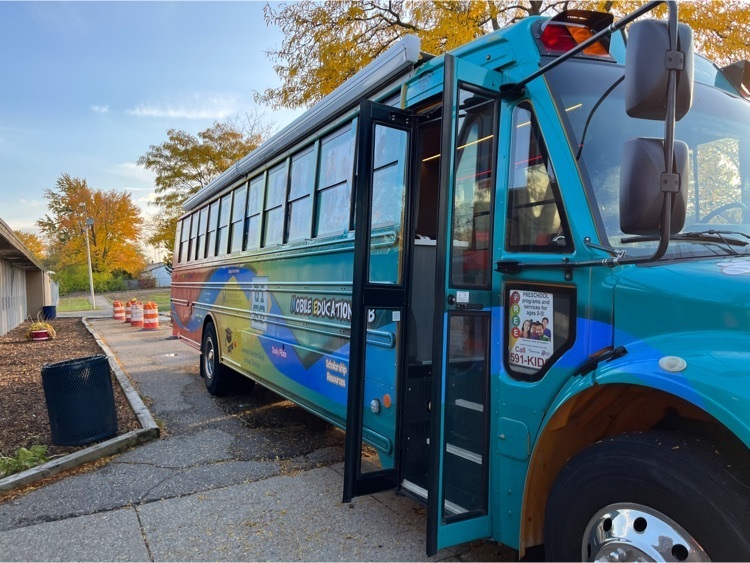 Today (Sunday) - Fire Prevention Open House at Mt. Morris Township Station Three fire station at 1027 W. Lewis Ave. (behind the Burger King in Beecher). from 11 AM to 2 PM. Give-Aways include two bikes (one girls and one boys), hotdogs, chips, a Lego set, and other prizes.

Count Day - Wednesday, 10/5/22. BHS has a few gifts and raffles for students on time and present for their classes.


Hello parents, Please remember that tomorrow, Friday, September 23, is a full day in person. We look forward to seeing your children on campus tomorrow.

Hello Beecher Buccaneers! Please read the attach letter regarding Homecoming activities this week. There are a few changes to our Homecoming Game against Hamady - Friday at 7 PM and other events. There will be a limited number of non-student, adult only tickets at the gate. There will be No Students allowed in the game. These changes were made last week to make sure our community members, students, staff, and athletes are safe and can enjoy the football game. Let's Go Bucs! Link:
https://drive.google.com/file/d/1ud4AqcAbVKqXN9M9oLWjZ3r8L-NAVvrx/view?usp=sharing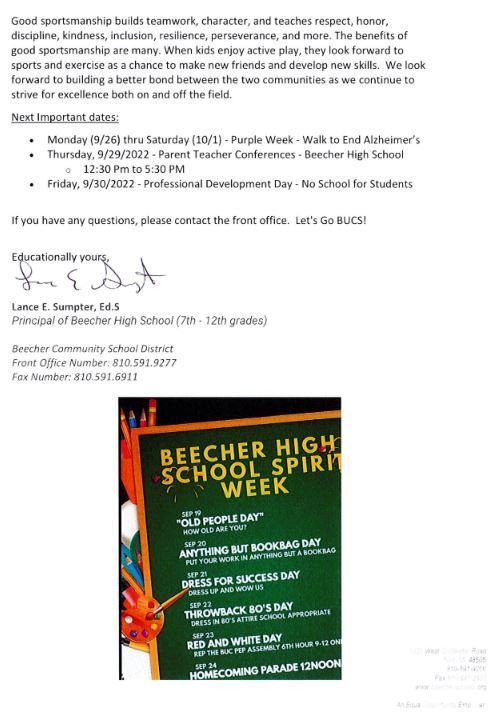 Labor Day Break. No school Friday (9/2/22) through Monday (9/5/22). Have a safe holiday weekend! Classes resume Tuesday (9/6/22).

Is your child struggling with grief? Dailey has a parent meeting tomorrow that can help you. Join us tomorrow, Tuesday, August 30 at 9:00 am.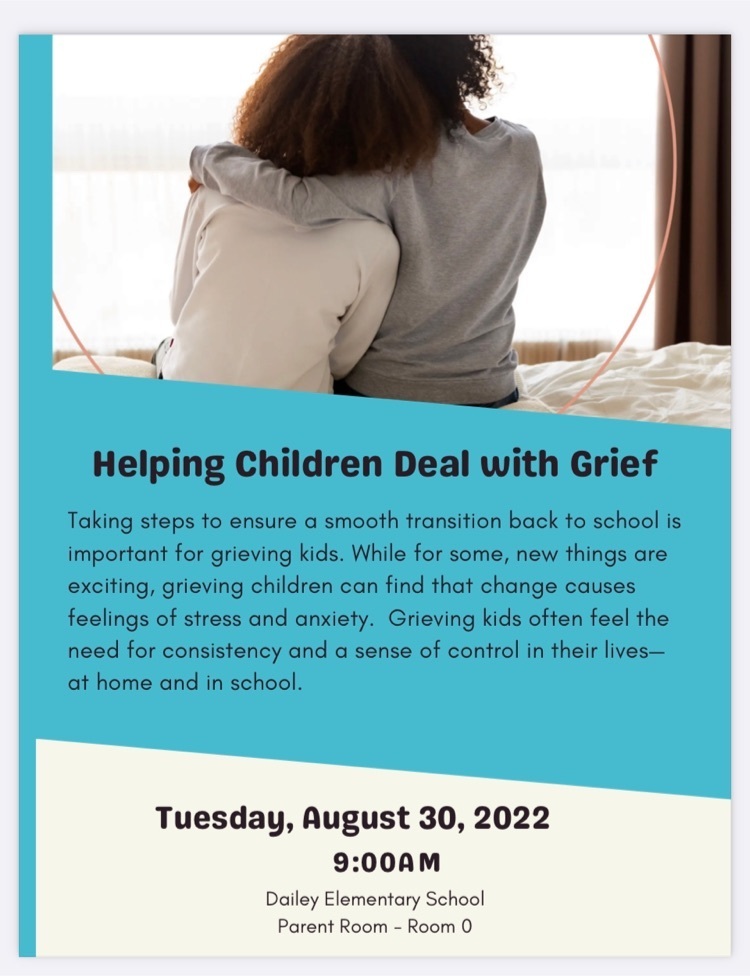 Parents, guardians, staff and students. Please remember Beecher Community School District will not have late starts on Wednesday this school year. School will start at the normal time of a regular school day. Have a great evening. Let's Go Bucs!

Our back to School rally is in full swing until 6 pm. Stop by the front lawn of BHS. We have hotdogs, bounce houses, free phones, and free back to school supplies for Beecher enrolled students.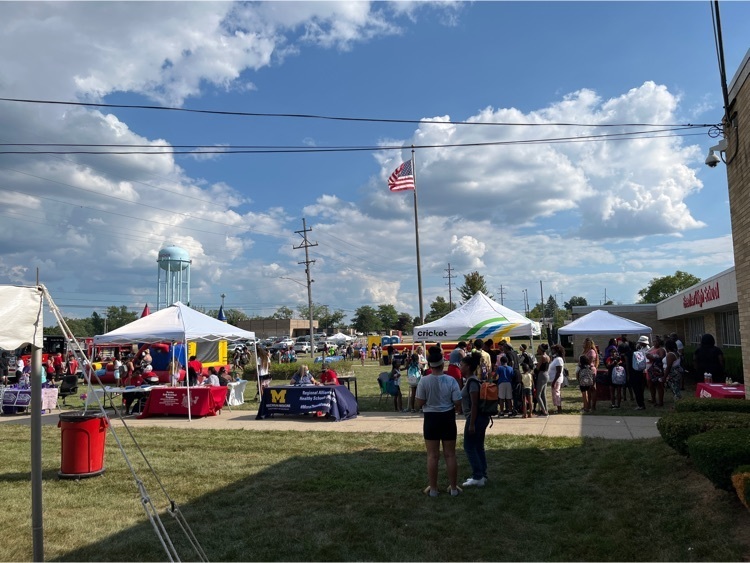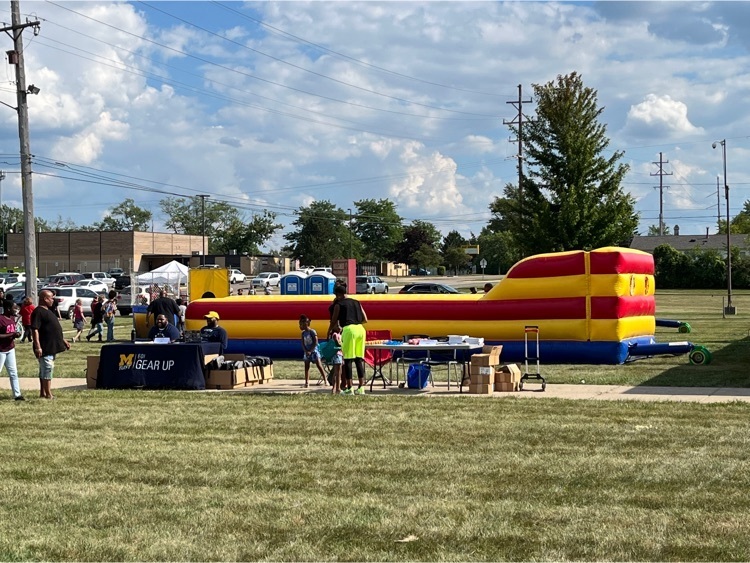 Welcome Back! Beecher Community School District Back to School Rally next Friday, August 19th for Beecher students. Get prepared for the 1st Day of school on Monday, August 22nd. #Letsgobucs #Beecheristhebest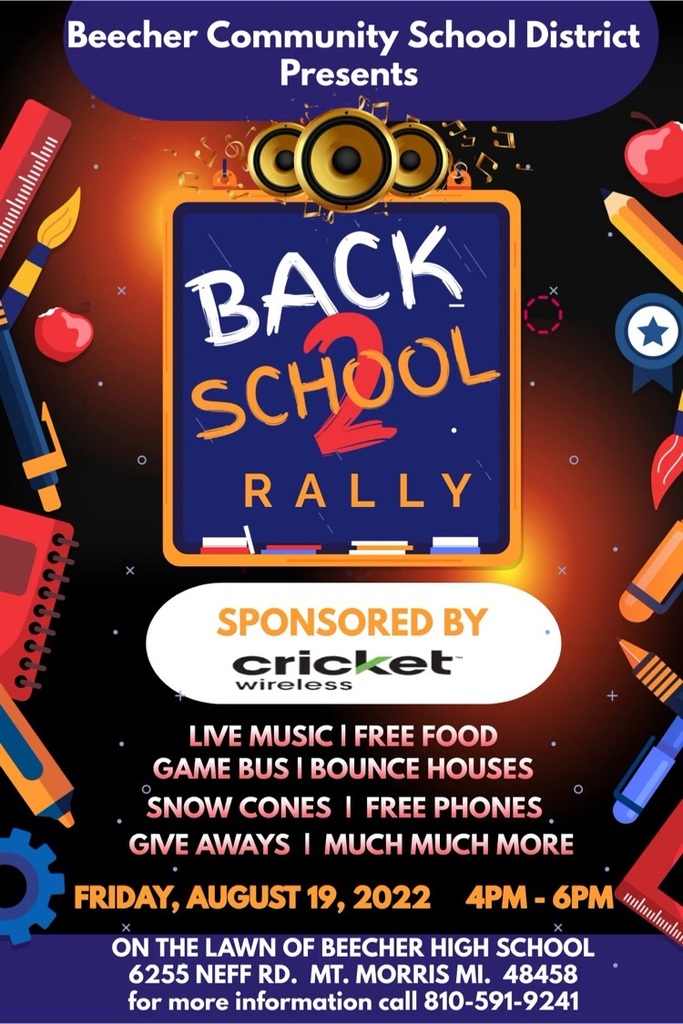 The district officially named our administration building the Ira A. Rutherford, III Administration Building. As Mr. Rutherford addressed the audience during the board meeting, he stated he was grateful and humble.