Both Dailey and BHS are receiving new classroom furniture this summer. The trucks are arriving this week. We are excited for the changes to come!!!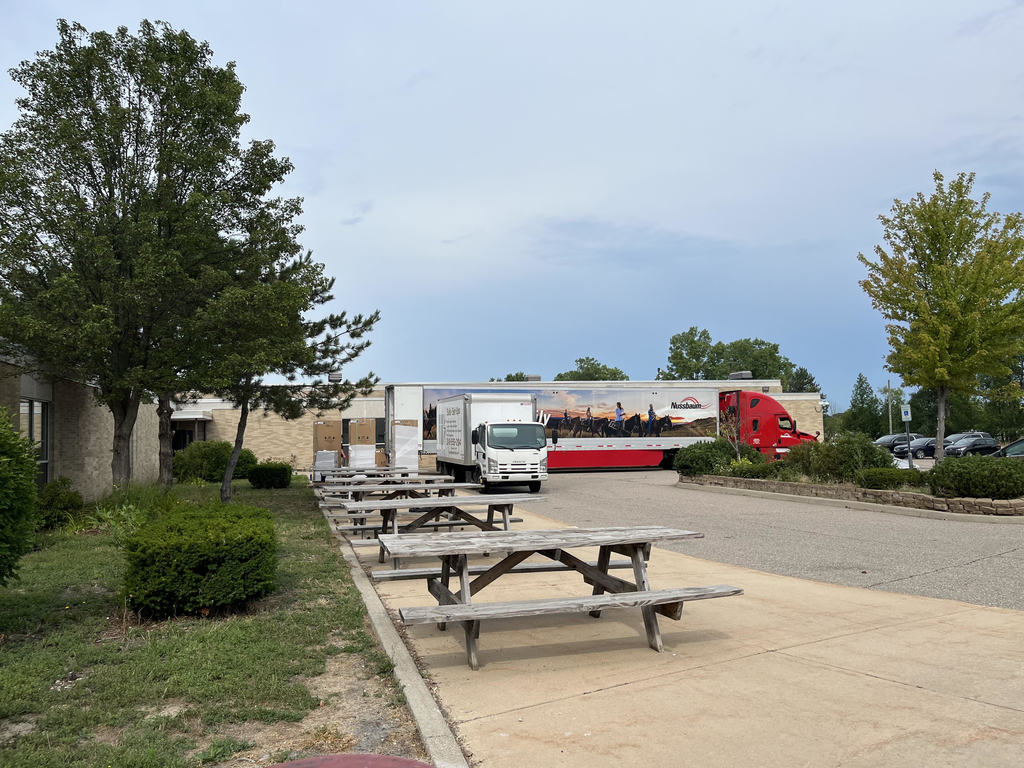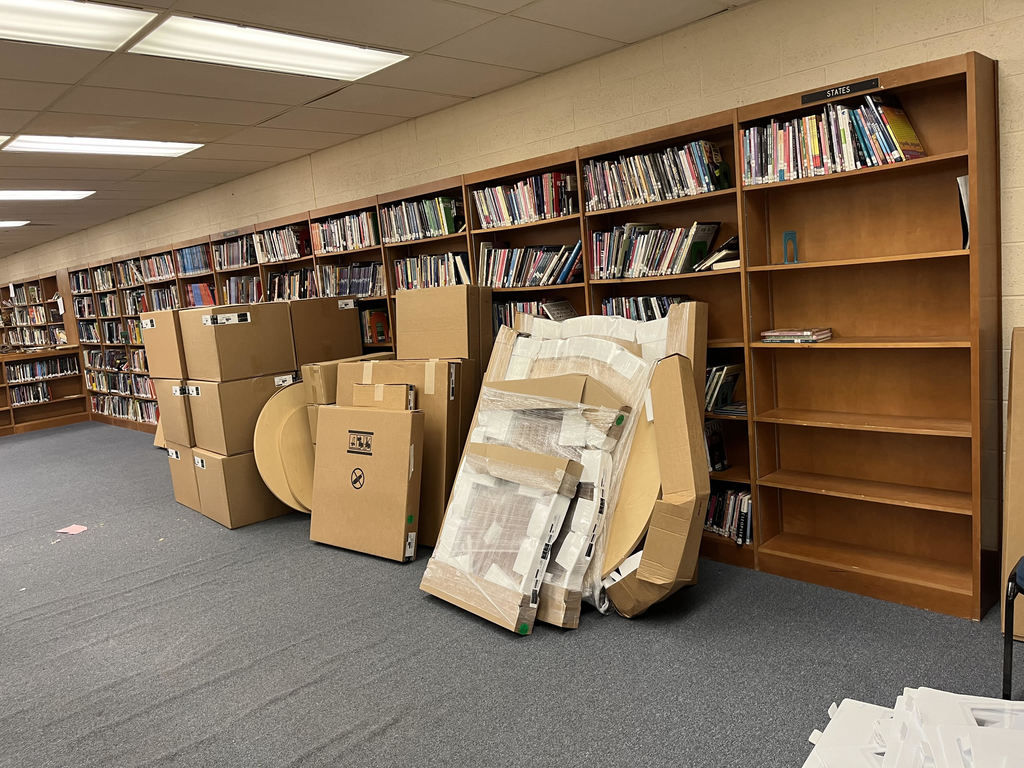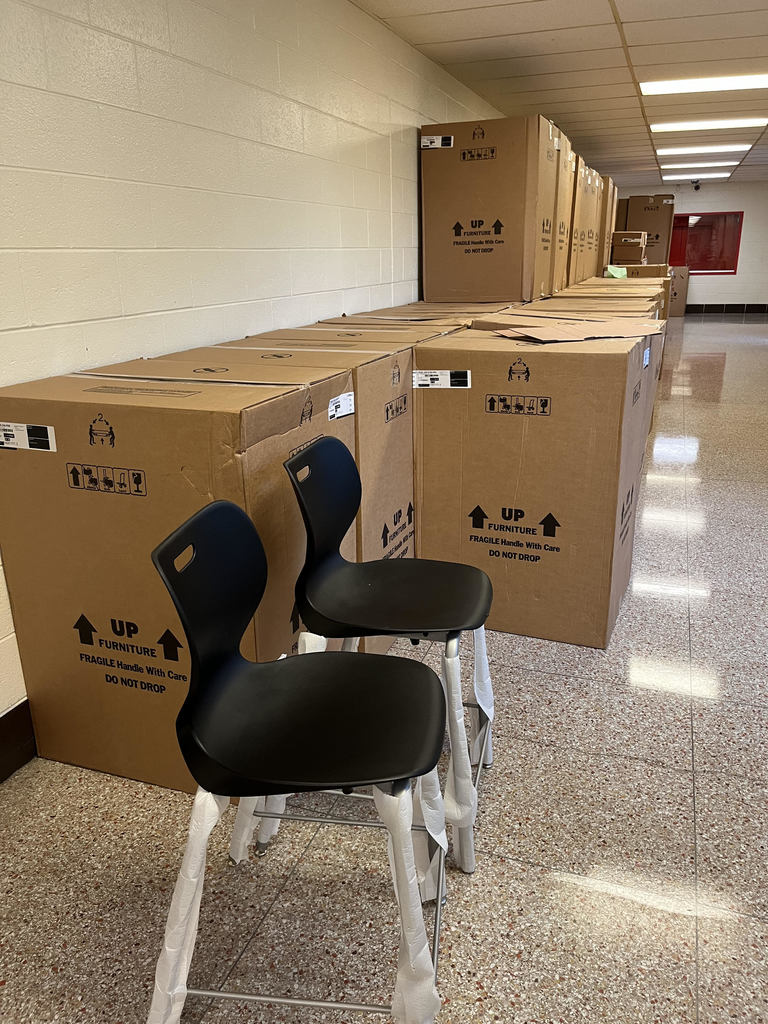 Enroll Now - Fall Admission - "District of Champions" Call 810-591-9227 to enroll. #Letsgobucs #Beecheristhebest

Our high school students enjoyed a day of veterinarian medicine today.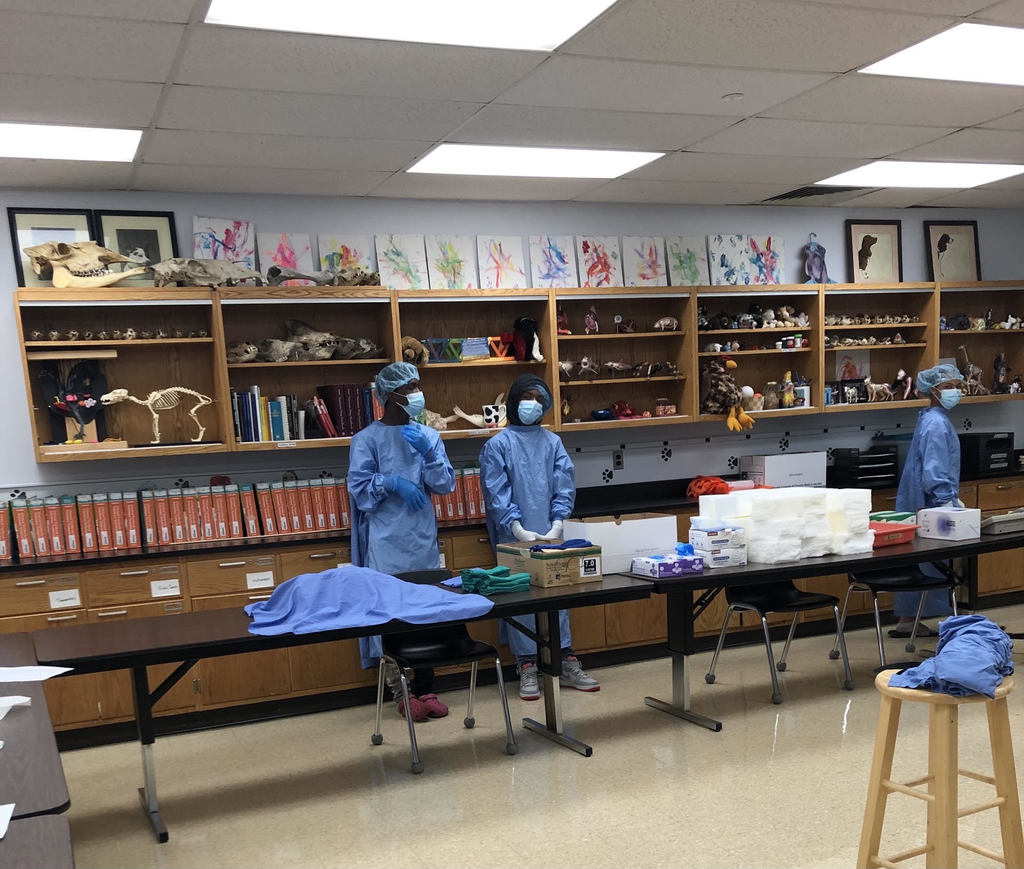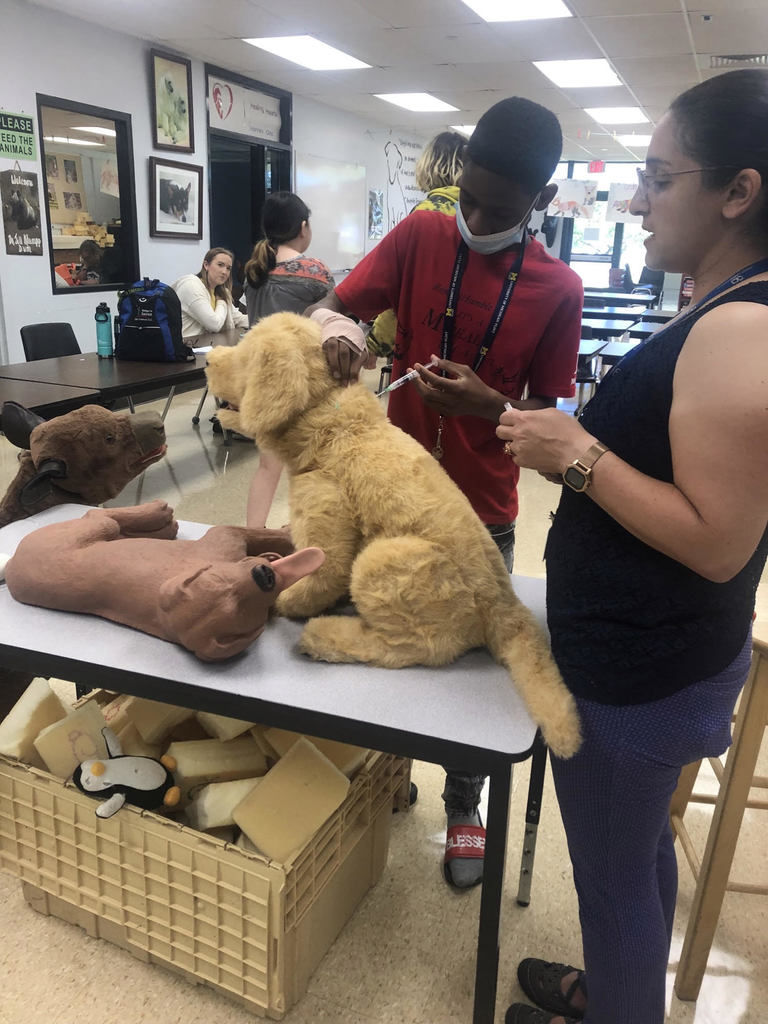 Beecher Community School District Career Fair June 18, 2022 10:00 AM-1:00 PM Beecher High School 6255 Neff Road, Mt. Morris, MI 48458

Congratulations to the Class of 2022! Yesterday's Beecher High School graduation was beautiful! Our students did an amazing job! We are so proud of our young ladies and gentlemen! #beecheristhebest #bucpride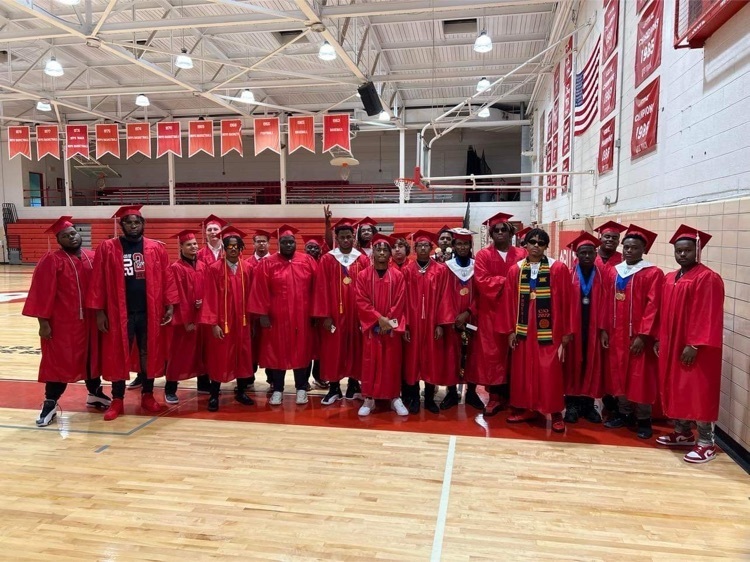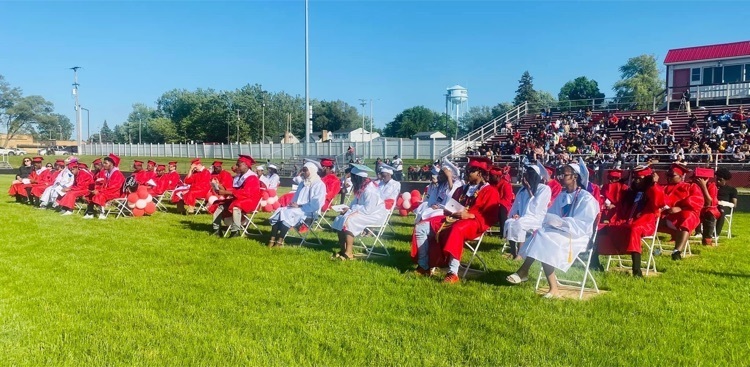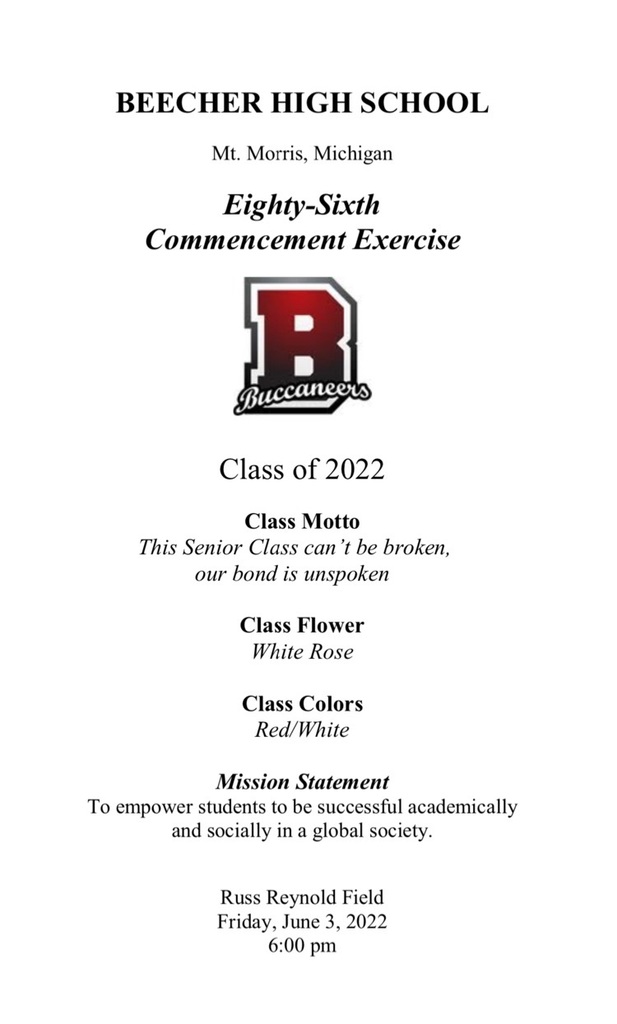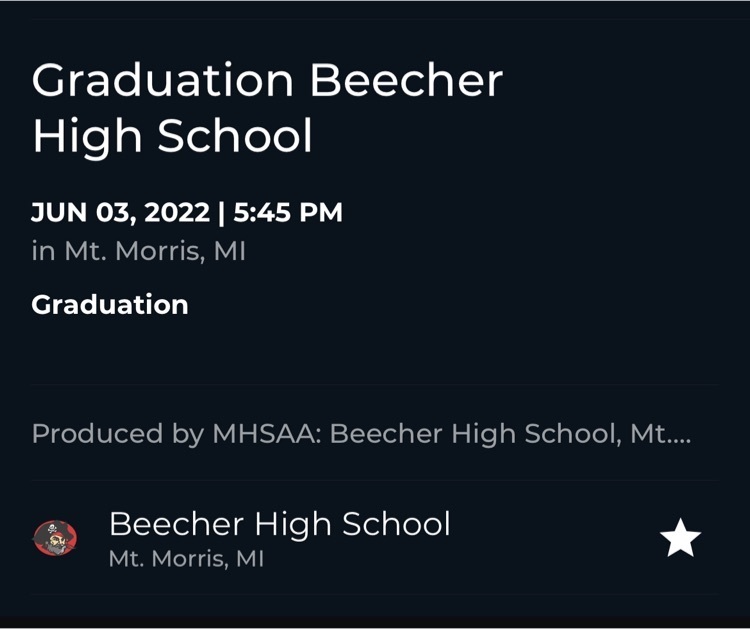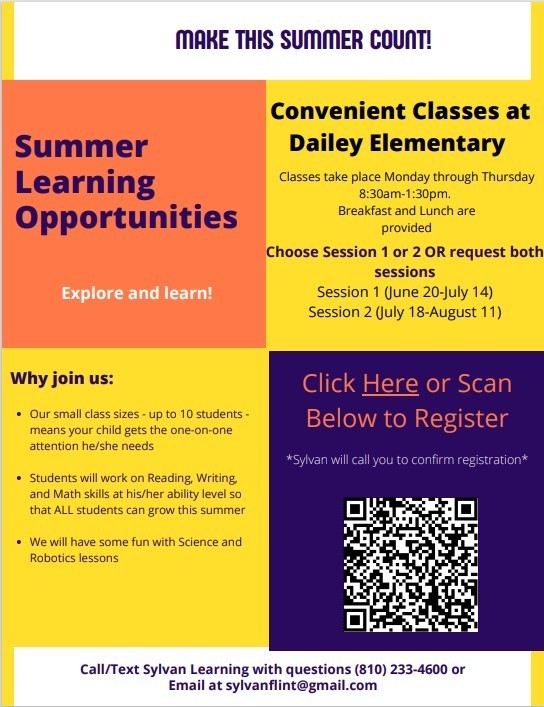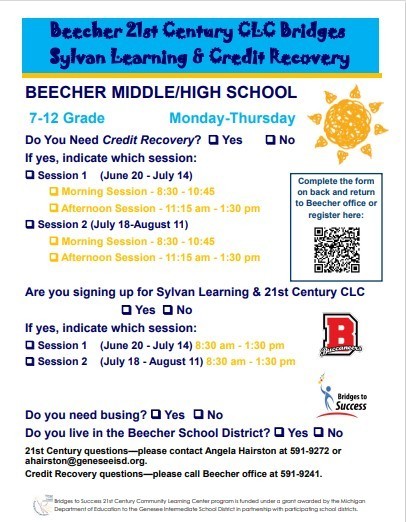 Beecher High School Prom 2022 was a success! Great job seniors. Tomorrow we will send out more pictures from MLive.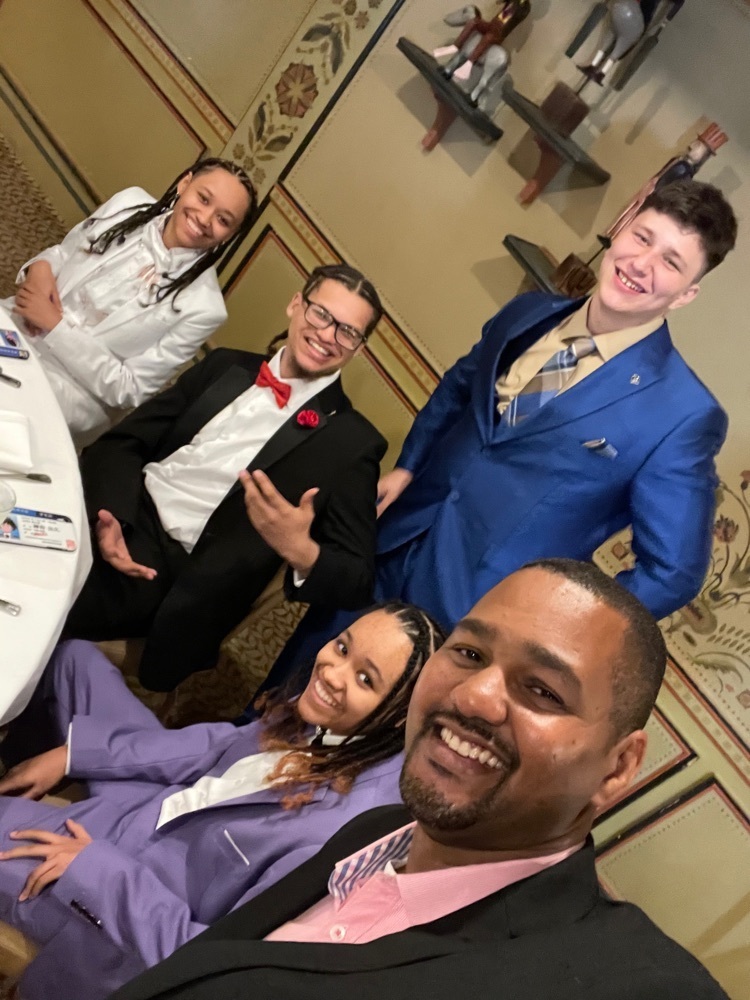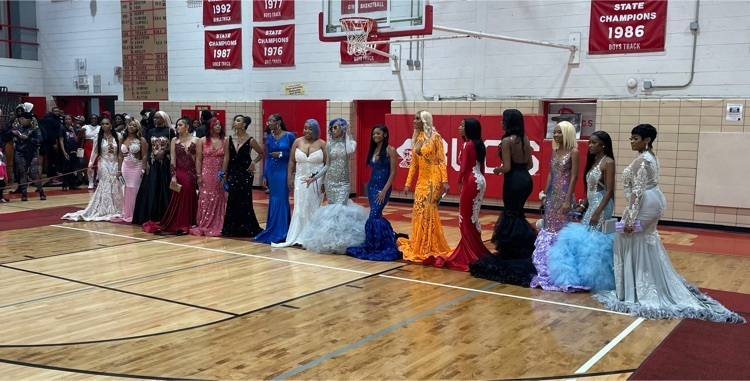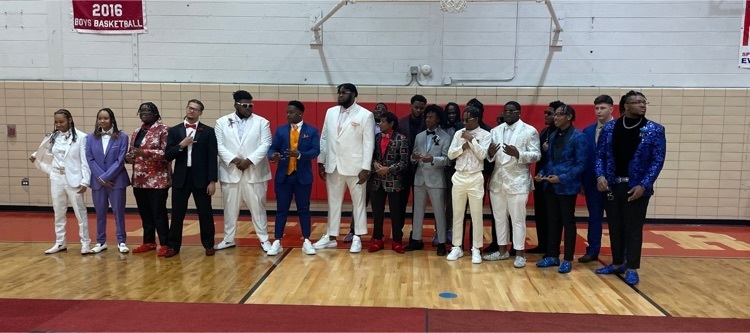 Have a happy, safe and relaxing Memorial Day Holiday Break. Just a reminder, Dailey Elementary and Beecher High Schools will be closed on Friday (5/27) and Monday (5/30). School will resume on Tuesday (5/31). Let's Go Bucs! #Beecheristhebest #Bucpride
On Saturday, June 4th join us to represent out track team at the State Finals. The meet will be held at Baldwin Middle School 3835 Baldwin St, Hudsonville, MI 49426 (Grand Rapids area). The time TBD. Tickets must be purchased at
https://gofan.co/search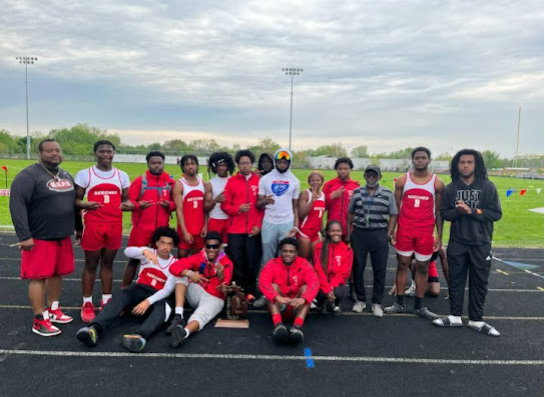 Free College - Did you know?? Community College paid for—25 years and older—The state of Michigan, Department of Labor and Economic Opportunity, is offering to pay for community college (Mott for our area) to adults 25 years and older. They ask that a 2.0 GPA is maintained. Send any adult you know that is seeking college (FOR FREE) the web site below.
https://www.michigan.gov/reconnect/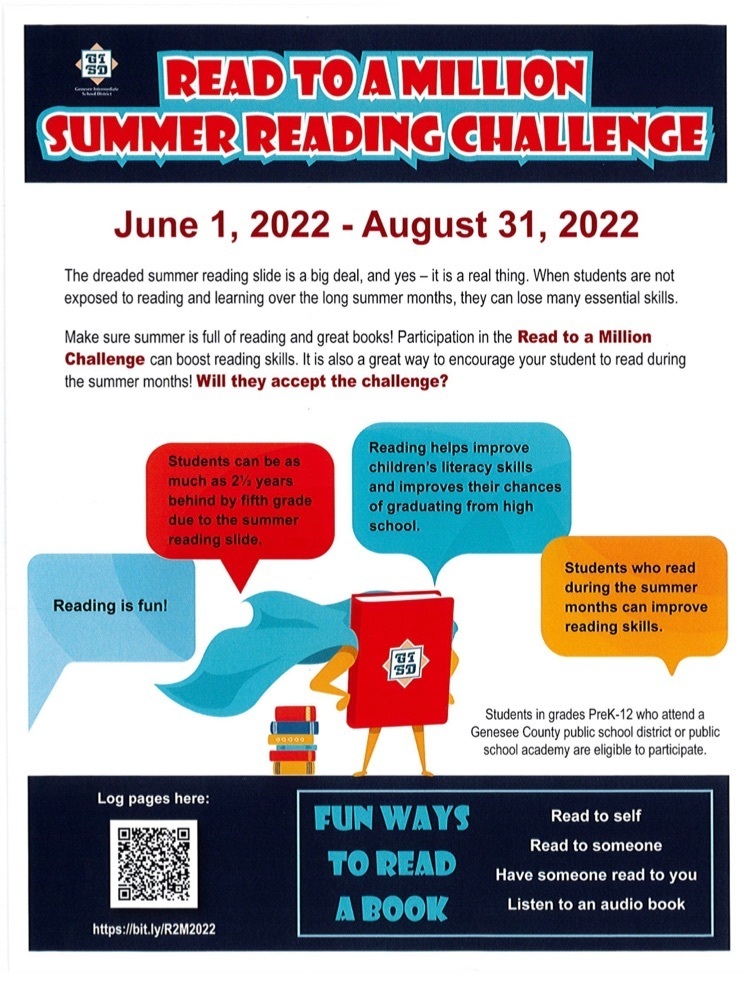 Beecher High School Prom - Friday, May 27th. Tickets are on sell for $70 for a couple or $40 for individuals. Please purchase tickets as soon as possible. See flyer for more information.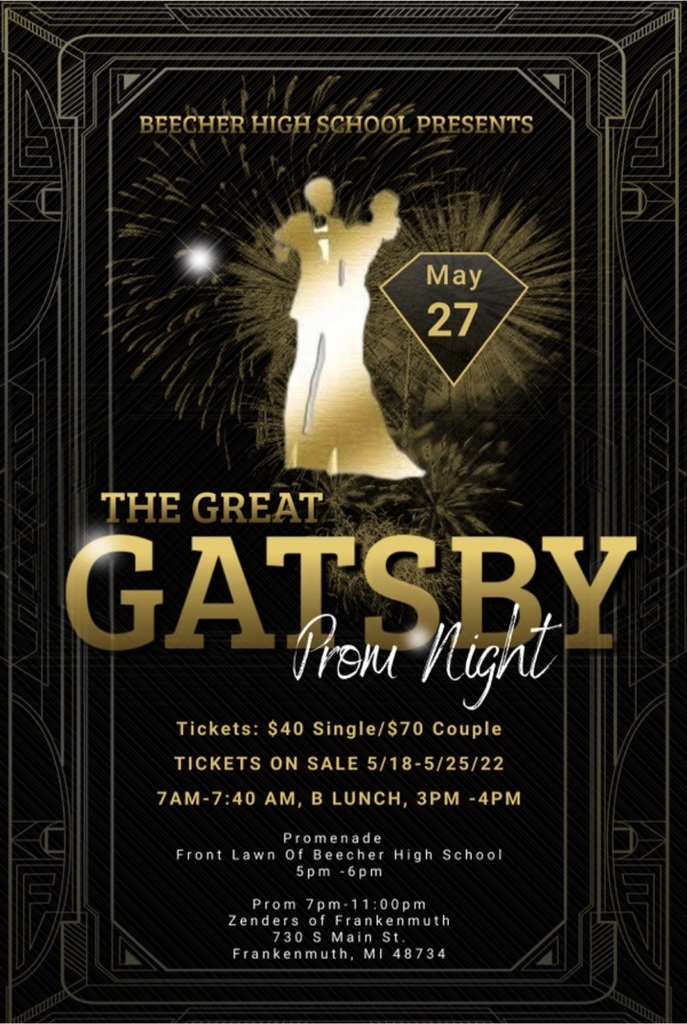 Just a reminder - The Mock Car Crash will begin in a few minutes. If you hear any sirens or see emergency vehicles, they are a part of this activity. Also, if you see any pictures on social media, please understand that professionally makeup artist have helped make the scene look as real as possible. Thank you! The Beecher High School Staff.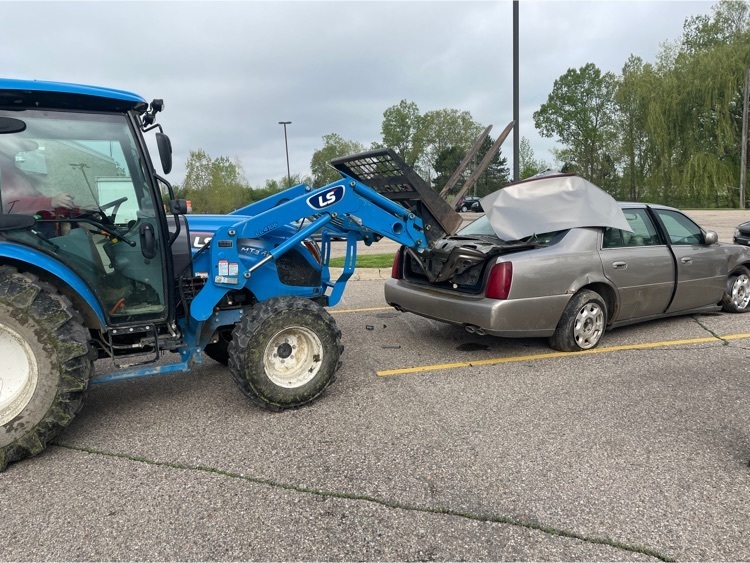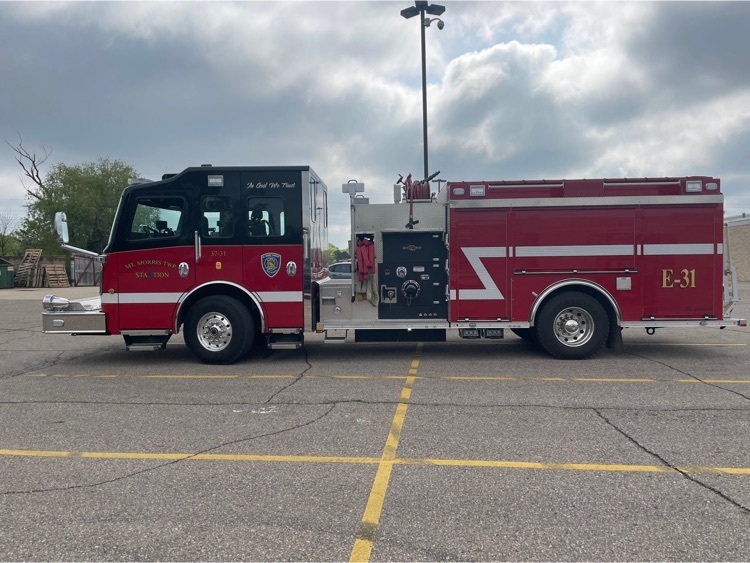 On Thursday, May 19, 2022 at 11:15 AM the high school will be having a Mock Car Crash. The Mt. Morris Police department, fire department and ambulances will be conducting a Mock Car Crash. The mock crash is designed to assist our Juniors and Seniors with the importance of driving safely to and from Prom and graduation. The mock crash scene, or storyline, are the results of students driving while impaired on one of the most celebrated nights in high school. This event will last approximately 30 mins. Please know that during this mock event, several emergency vehicles will drive to the school with their lights and sirens active. The active lights and sirens are a apart of the Mock Crash. Again, the lights and sirens from the police, ambulance, and fire trucks are a part of the Mock Crash. No person or students will be in danger of being injured or hurt during the event. Thank you to men and women that are helping to educated our young people about making good decisions. Sincerely, Lance E. Sumpter, Ed.S Principal of Beecher High School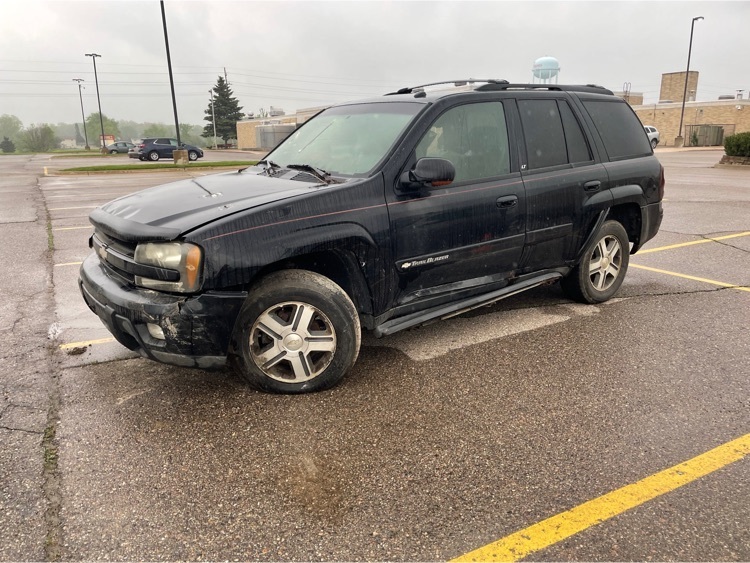 Beecher Teachers attending Promethean Board training on a Saturday. Our new Promethean Boards are in all classrooms. Pics from the 1st of 2 trainings today. #Beecheristhebest #Bucpride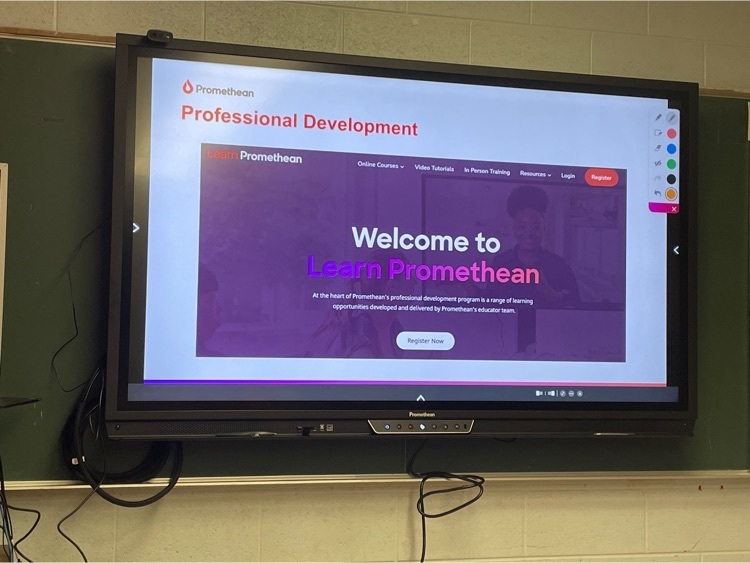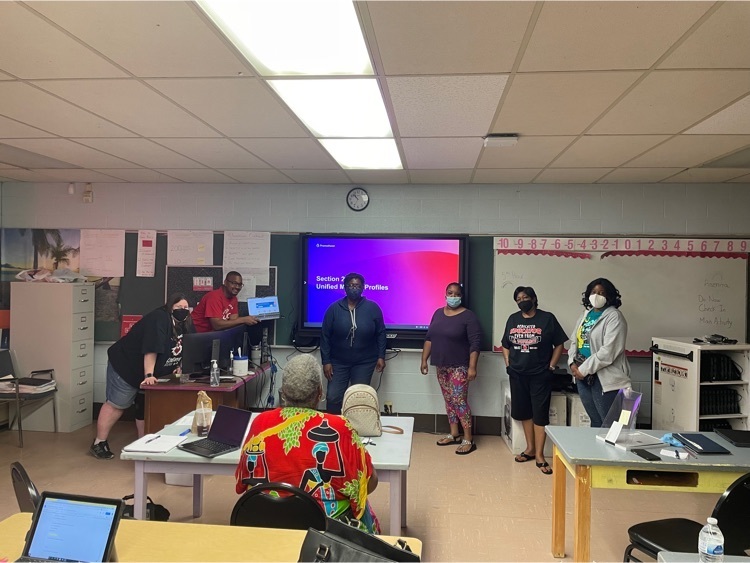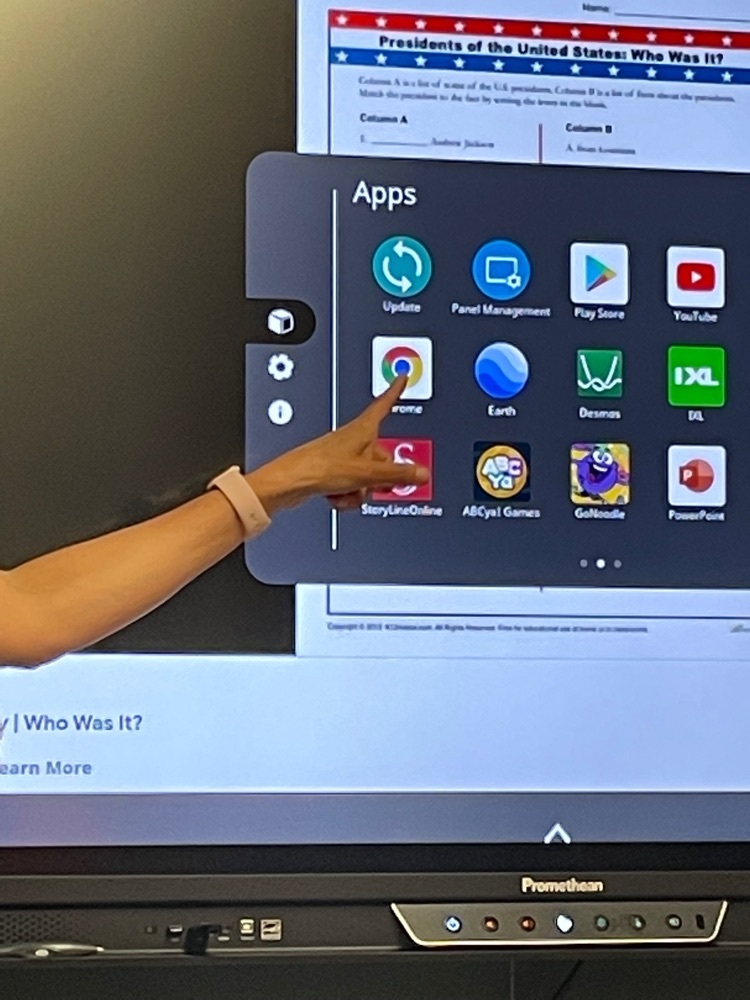 Dailey parents remember the Book Fair will be on campus this week. We had a large delivery last week and are looking forward to having our volunteers have another successful book fair!